Sell My Car Saab

If you find yourself continuously searching for how to sell your Saab, it shows you are looking for a safe way to sell online. More than ever, it is easier to get scammed online either through bounce payments, forged cashier checks, or other means used by internet scammers.
However, you can avoid all these unnecessary stresses and sell your used car online to an appropriate agency. By doing that, you will eradicate the need to wait for the right buyer to call. You won't experience receiving spam messages and calls from dealers trying to take advantage of your situation.
---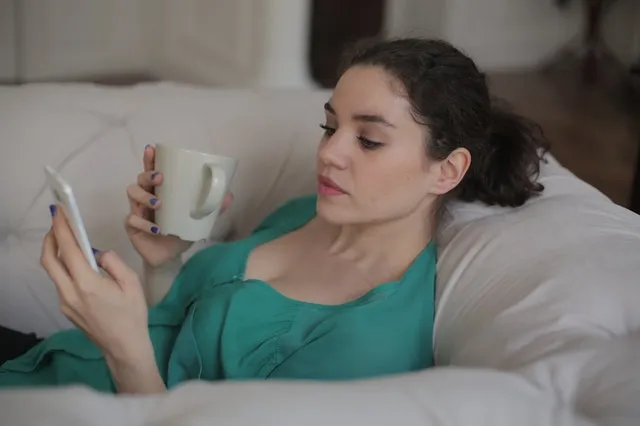 Don't Wait Any Longer, Get Cash for Junk Saab
For several years, Sell My Car Colorado has been successfully buying used Saab and other brands online without any stress. We allow our customers to enjoy the real freedom that comes with selling online. At sell My Car Colorado, we offer the best quote for your car than any other in the marketplace.
In addition, you don't need to start thinking of how to bring your car to our location. Anywhere you are in Colorado, our car experts will come to your house so you can handle all the transactions together. The process is fast and straightforward and in a few hours and you will have your cash.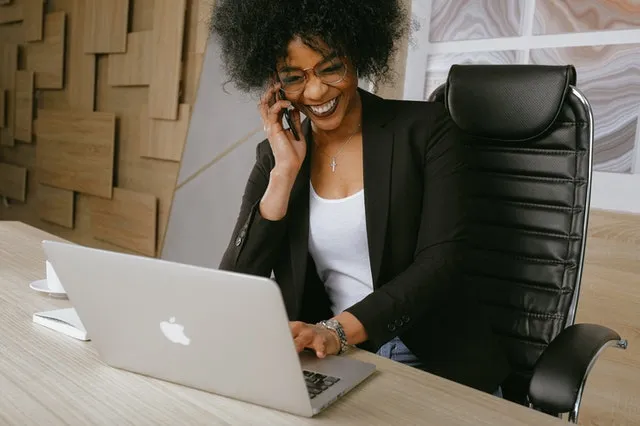 Can I Sell My Car Saab to Sell My Car Colorado?
Yes, we are not just a sell-my-car agency that follows the conventional ways of buying online. Our agency has gotten more than enough ratings from our previous customers with consistent car purchases and focuses on customer satisfaction.
You simply can't go wrong with Sell My Car Colorado if you want a safe and quick way to get cash for your Saab. We will buy your used car and offer you quick cash.