Sell My Car Porsche

"Never meet a prospective buyer in a dark alley at night." That is a good phrase you will read if you search how to sell my car Porsche online. It is really a piece of good advice if you want to follow the conventional method of selling used cars online.
Alternatively, you don't need the advice. If you decide not to post on Craigslist, trade in your car or post on any social media, you will sell your used Porsche without risking your life or your property. What you need is a single agency that will handle the overall buying processes for your used Porsche.
---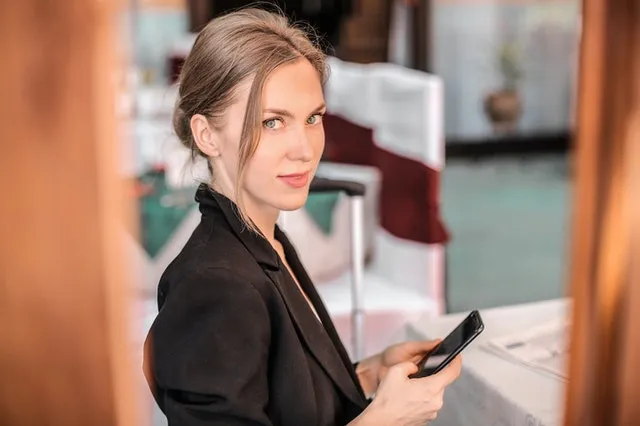 Can I Get Cash for junk Porsche?
Yes, however, to avoid the story that touches the heart when selling your car, sell it to Sell My Car Colorado. We provide cash for junk car owners by protecting them from any form of risk that comes with selling online. Besides, Sell My Car Colorado will offer the best quote depending on the value of your used Porsche car.
In addition, when you partner with a reputable cash for junk car agency like Sell My Car Colorado, have optimum assurance that your details are safe on the internet. Meanwhile, this is part of our privacy policy and all the information you need to sell your car is on our website.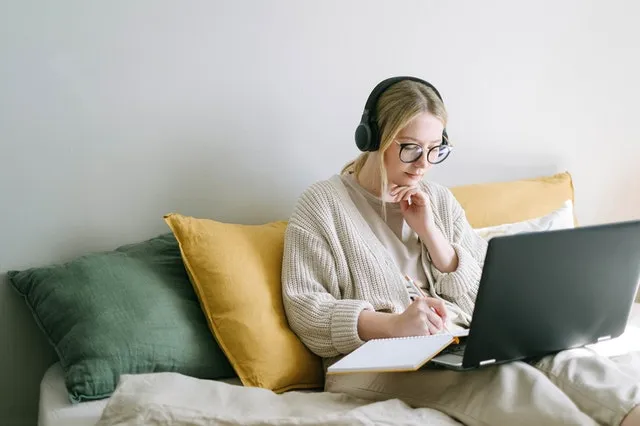 Sell Used Car Online Without Issues
We have been in the sell my car Industry for many years. Our excellent customer service is what has earned us enormous good ratings from our previous customers.
Also, Sell My Car Colorado has perfected its processes to ensure safety on both sides of our transaction. If you wish to sell your used Porsche to a reliable agency, Sell My Car Colorado will never disappoint you. Call us today!