Sell My Car Pontiac

You should stop searching about how to sell my car Pontiac. It's almost a month and no reasonable dealer has offered a good price. A prospective buyer also failed to show up after hours of waiting.
Are you experiencing this right now? Stop scanning through Craigslist to check for comments or messages. Stop posting the pictures of your used Pontiac on social media.
There is no need for all those conventional methods of selling used cars online anymore. You can now enjoy the flexibility that comes with selling used Pontiac or other brands online at zero risks.
---

Get Quick Cash for Junk Pontiac
If you are ready to sell our Pontiac without any of the above methods, go straight to Sell My Car Colorado. We are a reliable agency that buys used Pontiac and other popular brands online without hassle. At Sell My Car Colorado, we are passionate about our job and offer the best quote for any used car we buy online.
For our customers to enjoy flexibility, they don't need to come to us. Anywhere you are in Colorado, we will come to you.
In short, you will start and finalize the transaction, all from the comfort of your home. Within few hours, you are with the cash for your used Pontiac.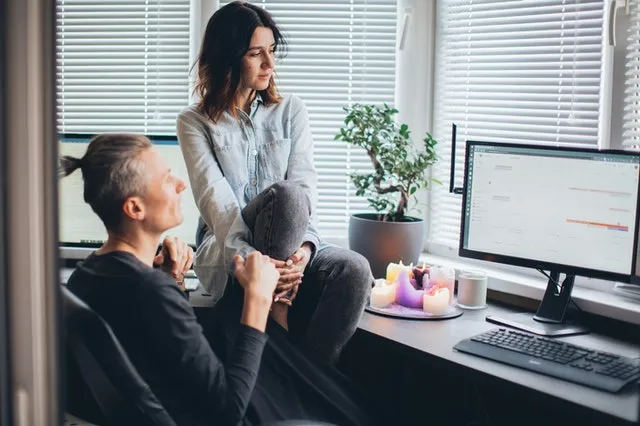 Can I Sell My Pontiac?
We understand the dangers attached to selling used cars online, so we ensure dealing with transparency. Our previous customers have trusted us for providing excellent customer services. When it comes to selling your used Pontiac online, you can't go wrong with Sell My Car Colorado.
Contact us today to sell your used or junk Pontiac for cash. Whether your car runs or not, we will buy it. Push, pull or drag your car to us for a cash offer today!