Sell Your Nissan Versa Today

Ready to move on from your old or junk car? Want to avoid the hassle of selling it through private postings?
Sell My Car Colorado has created a new way to get money for your Nissan Versa.
The future of selling used cars is just a click away.
---
An Online Car-Buying Company
Need to get rid of your used or junk Nissan? Need to get it out of your garage today?
At Sell My Car Colorado, we grew tired of the old we. We grew tired of the hassle behind selling a vehicle. In the age of the internet, you should not have to deal with private sellers and seedy dealerships to sell a car.
With the click of a button, our expert car buyers will reach out to you with an offer. After a quick inspection of the vehicle at your place of choosing, we will give you an official deal. If you take it, you get paid immediately. You can sell your car without having to leave the couch.
Furthermore, we will offer you $100 more than the competition, guaranteed.
Also, we buy used and junk vehicles of all types. Boats? Trailers? We've got you!
For more information and queries on how to sell your Nissan, contact us today!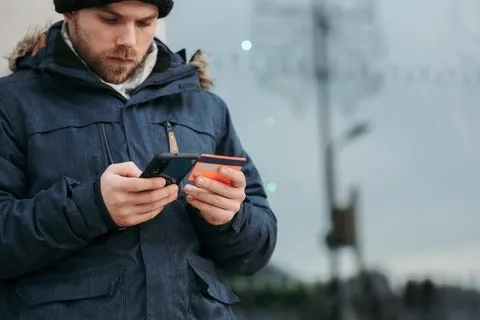 Fun Fact – Nissans In Space!
Despite Nissan being an exorbitantly popular brand on Earth, it's found its way into space, too.
Kinda.
In 1970, Nissan built the Lambda 4S rocket and its carrier vehicle. These parts were used to help launch Ohsumi, Japan's very first satellite, into space.
The overall mission of the satellite was to test rocket launches (which it did successfully). Once in space, Ohsumi was lost, only to be found in 2003 when it melted in the atmosphere over North Africa.
Long live Ohsumi!