Sell My Car Nissan Sentra

Sell your old Nissan Sentra online at a great price and get paid in cash on the same day!
Whether you want to buy a new car or want to furnish your other financial needs, we can help you make money from a junk Nissan Sentra.
Just go to our website and follow the junk car selling instructions. Our representative will visit your home and evaluate your car's condition.
We will offer a price that is attractive and competitive with the market. If you like our offer, you can get the money in cash at your doorstep.
---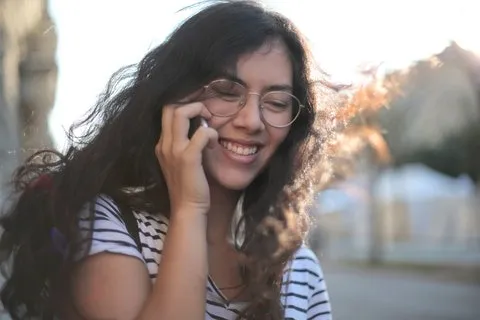 Sell Your Unwanted Nissan Sentra for Cash Online
Sell My Car Colorado is a reliable online platform that specializes in offering junk car selling services in different parts of Colorado. We deal in all types and brands of vehicles.
Our process is not just simple but also completely secure and transparent.
We help you overcome the unnecessary problems that you may face otherwise while selling the junk Nissan Sentra online.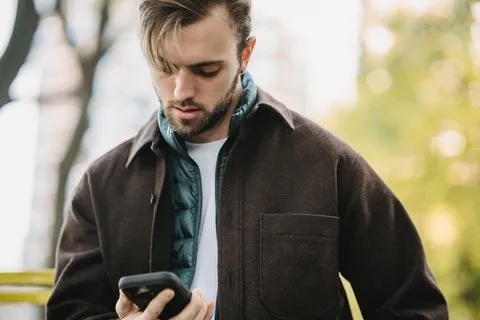 Why Is Sell My Car Colorado Better than Others
If you have tried to sell a used car like Nissan Sentra online before, you must understand that it is a big challenge!
There are hundreds of websites available but they have complex and lengthy selling procedures.
You have to take several pictures and make videos of your Nissan Sentra just to impress the audience.
The list of potential buyers is undoubtedly long, but there are only very few serious buyers. Mostly you will end up receiving hundreds of annoying and disturbing inquiry calls.
Even if someone does schedule an appointment or test drive, there are no guarantees of them showing up! You waste time, money, and energy!
But Sell My Car Colorado lets you overcome all this hassle and help you make real money fast.
If you or anyone you know wants to sell their old cars and junk vehicles online with convenience, just contact us!