Sell My Car Nissan Altima

Did you know you can sell your old Nissan Altima today and get payment in cash at your doorstep on the same day?
We at Sell My Car Colorado, offer our clients the fastest and most convenient way of selling their junk cars online.
Unlike other car-selling websites, we do not require you to upload pictures or videos of your junk Nissan Altima. There is no requirement to visit us or bring your car over for test drives.
We do not give you access to potential buyers. Rather we save you from answering annoying calls or meeting unreasonable buyers.
All you have to do is connect with us and let us do the rest.
---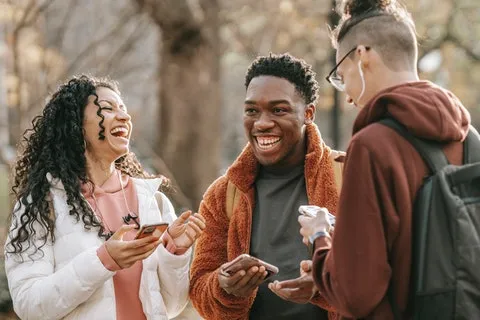 Exchange Your Junk Nissan Altima for Good Money
We help you sell your junk Nissan Altima while sitting in the comfort of your own home. The entire process is completed within a minimum time of 12 hours.
Using our trustworthy services, you can sell any type and make of car without having to settle for less. Our prices are as per your expectations and according to the market rate.
We aim to make the junk car selling process free from all the complicated hassles and cumbersome procedures.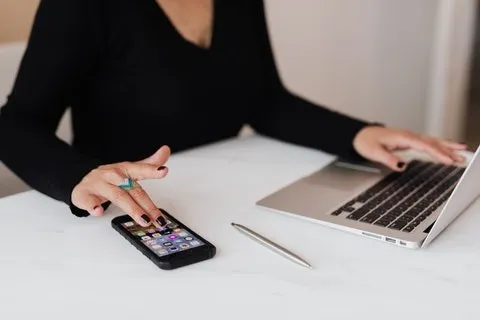 Sell Your Nissan Online In Few Easy Steps
Just go to our website and follow the simple steps. Our representative will schedule an appointment and visit your location within a few hours.
You can opt for any place of your choice and we will evaluate your car there.
Based on the condition of your Nissan Altima, we will offer a price that is competitive with the market. Our assurance is that you will get more than other dealerships.
Upon acceptance of the offer, you get paid instantaneously in cash for your junk and unwanted Nissan Altima.
No complicated transactions and frustrating waiting periods.
For problem-free and quick junk car selling services at your doorstep, contact with us today!