Sell My Car Nissan
If I trade it in or CarMax it, I won't get anywhere near what I owe on the car, so a private sale is what I'm looking at as a realistic option. Is that you? Are you still thinking about how to sell my car Nissan? You have made a good decision that others don't make.
Most car owners' resort to posting ads on Craigslist; some take months before getting a professional photographer to snap their car. All these are extra worries compared to selling to a reliable agency, which, in a matter of hours, you are done with the whole transaction.
---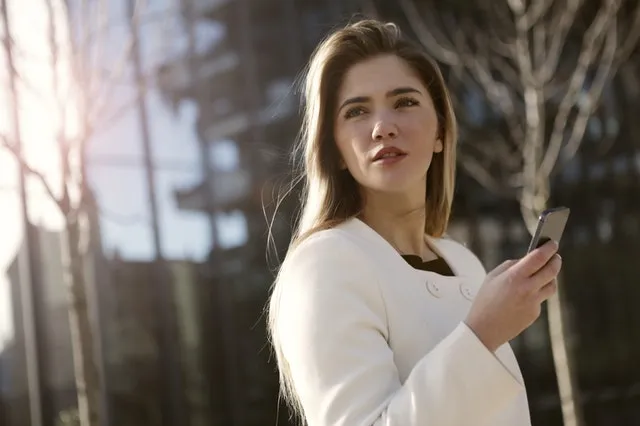 How to Get Cash for Junk Nissan
It is simple, go to Sell My Car Colorado. We provide cash for junk Nissan and other brands without putting you at risk or unnecessary publicity. Sell My Car Colorado offers the best value for used cars in Colorado.
In addition, we save you from experiencing weeks, if not months, of spam messages and calls from unserious car dealers. You will be saved from the disappointment of prospective buyers not showing up at the agreed time.
Over the years, we have perfected our model of buying used cars. You don't need to come to us. As we offer convenience for our customers. Reach out to us from anywhere in Colorado through our website, the next minute, our representative is at your doorstep to collaborate and carry out the dealings.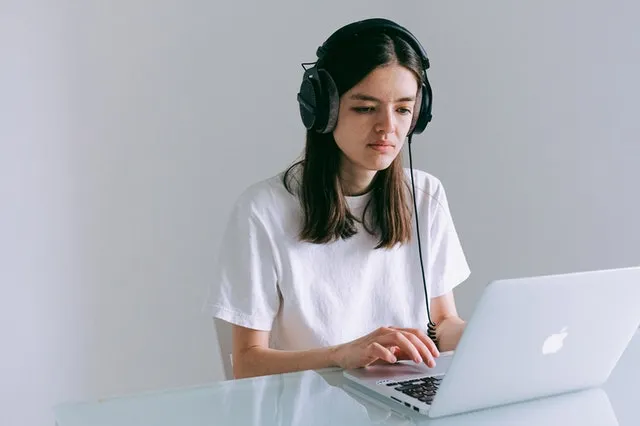 Sell my Car Colorado Offers Cash for Used Car
Over the years, we have been known to provide the best value for used cars throughout the sell my car Industry. Providing the best customer service experience to our customers than any other in the marketplace is our focus.
No matter the reason for selling your car, we don't let that reduce our offer for your used vehicle.