Sell My Car Mitsubishi

If you decide to sell your Mitsubishi today, no doubt, your next question becomes, "How do I sell my car Mitsubishi." Just like an average car user, you are worried about many things. How to get an excellent photographer to snap the car, the time to post the description on social media and possibly craigslist, the extra time you will dedicate on social media to answer questions.
Consequently, you might be considering selling it on CarMax. Don't let all these worries becloud your thoughts. Don't be like others; selling your used car online shouldn't be as complicated as most people take it. All you need is one appropriate agency to handle everything.
---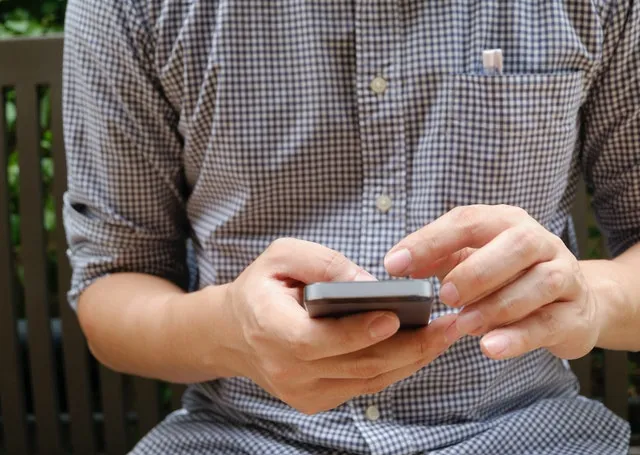 We Offer Cash for Junk Cars
The one appropriate agency that can provide you quick cash with ease is Sell My Car Colorado. We don't follow the conventional method of buying used cars online. Aside from offering the best quote on used cars, we ensure a flexible transaction throughout our dealings.
Interestingly, we have simplified our processes to make it fast, easy and secure. No matter the reason you are selling your Mitsubishi, we won't take advantage of your situation. All you need is to visit our website, follow the instructions and relax for us to work wonders.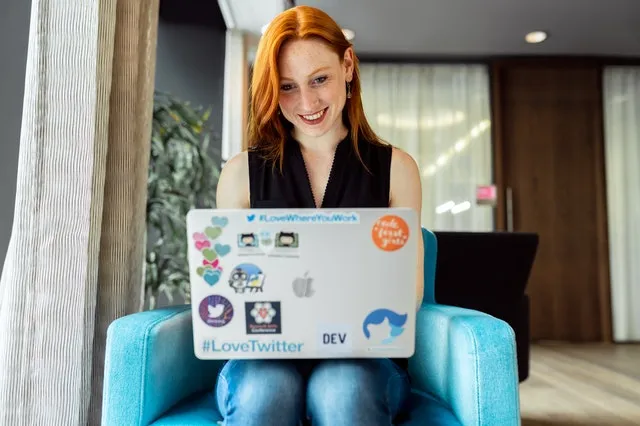 Have You Been Searching for How to Sell My Car on Google?
We deliver an excellent customer experience and ensure transparency when buying used cars. Sell My Car Colorado doesn't just give anyhow quote but also offer the best price depending on the vehicle's value. Therefore relax, we've been in the industry for many years, you'll never regret selling your car to us.
If you are ready to sell to an agency with its long-built reputation to protect, Sell My Car Colorado is your best option.