Need to Sell Your Used of Junk MINI Countryman?

Ready to move on from your old or junk car? Want to avoid the hassle of selling it through private postings?
Sell My Car Colorado has created a new way to get money for your MINI Countryman.
The future of selling used cars is just a click away.
---
Receive Immediate Payment for Your Car
We've got an offer for you. No, really. Hear us out.
If you can buy groceries online, why can't you sell your used or junk vehicle on a website? This is supposed to be the time of technological efficiency. Why is the process of selling a used car still so painstaking?
Look no more. As experienced car dealers, we grew tired of the old ways of getting cash (or other payments) for your used vehicles. Sell My Car Colorado has a simple mission: make selling your car simple! It's that easy (or simple).
With just the click of a button, we will buy your used or junk vehicle, regardless of its condition. Furthermore, we will offer you $100 more than our competition, guaranteed.
For more information and queries on how to sell your MINI, contact us today!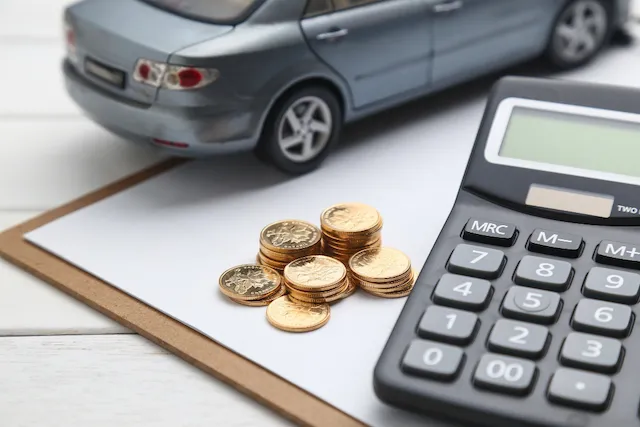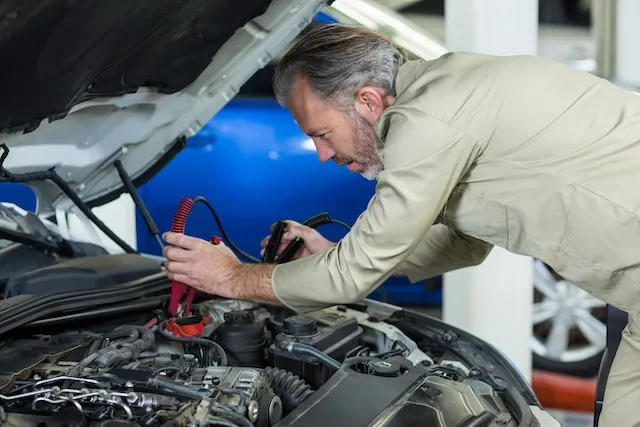 Fun Fact – Made By Knights
The original creator of the Austin Mini, Alec Issigonis, was actually knighted by Queen Elizabeth II 10 years after the car's inception.
The original Mini was created in 1959 for an England struck by an oil crisis. At the time, the small and compact vehicle raised plenty of British brows, but its message was clear: create a small and affordable car during a financial downspin.
The popularity of the tiny cars caught on, and inventor Issigonis was seen as an ingenious inventor in the industry, hence being knighted by the Queen.