Need to Sell Your MINI Convertible Today?

Ready to move on from your old or junk car? Want to avoid the hassle of selling it through private postings?
Sell My Car Colorado has created a new way to get money for your MINI Convertible.
The future of selling used cars is just a click away.
---
Receive Cash for Your Used or Junk Car
Our company is a specialized car dealership that enables people to sell their junk and used cars online, no matter where they are in Colorado.
With several years of professional experience in the industry, we enable you to get the best bargain without any compromise on service quality.
Just reach out to us. After looking at the market for your vehicle, we will schedule a quick inspection at any location of your choice.
Then we will offer you a fair and market-friendly deal. If you like it, we will pay you in cash (or any other form of payment) instantly.
Also, we buy used and junk vehicles of all types. Boats? Trailers? We've got you!
For more information and queries on how to sell your Mercury, contact us today!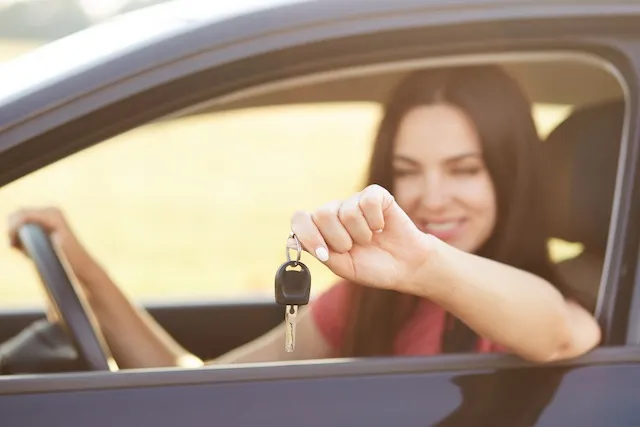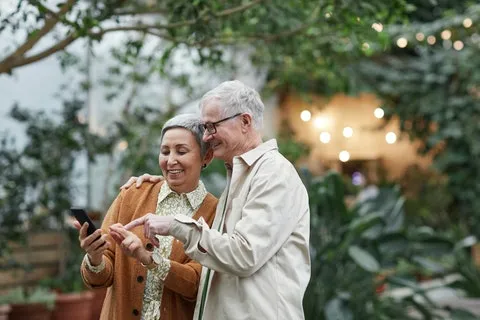 Fun Fact – The Sliding Glass Window
When British manufacturer, the Morris Company, asked designer. Alec Issigonis, to come up with an affordable vehicle, something strange arose.
Issigonis invented the first Mini model in 1959. The small and boxy vehicle was baffling to car shoppers, but its price and efficiency became a hit. The current oil crisis in England had made prices astronomical, but the Mini was there for the taking.
To further continue its small and affordable design, the first Minis had sliding windows. The normal crank window would take up too much space, so Issigonis decided on the small, sliding frames.
These windows remained standard for over 10 years.