Need Quick Payment for your MINI Clubman?

Ready to move on from your old or junk car? Want to avoid the hassle of selling it through private postings?
Sell My Car Colorado has created a new way to get money for your MINI Clubman.
The future of selling used cars is just a click away.
---
Get Cash for Your Used or Junk Car ASAP!
As experienced brokers in the automotive industry, we became fed up with the process of selling used cars. You can order groceries to your doorstep. Why does selling your car have to be an arduous process?
At Sell My Car Colorado, you can sell your used or junk vehicle immediately. It's as easy as contacting us. An experienced dealer will reach out to you with an estimate. We will then set up a quick inspection in a place of your choice. At the inspection, we will give you a fair market offer. If you take it, we will pay you immediately.
It's that simple.
Furthermore, we will offer $100 more than our competitors, guaranteed.
For more information and queries on how to sell your MINI, contact us today!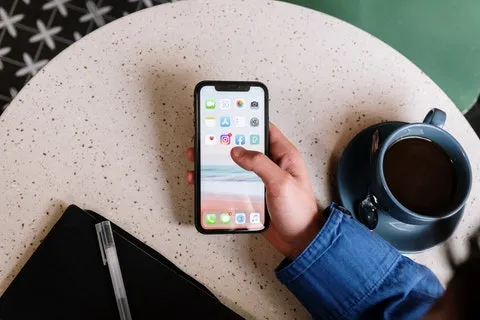 Fun Fact – Britain's Favorite Car
The original Mini, created by Sir Alec Issigonis in 1959, has become a staple of British culture.
Originally created as an affordable and tiny vehicle during the country's oil crisis, the strange and iconic design caught on, becoming synonymous with the country moving forward.
In 2014, the original Mini was named Britain's favorite car of all time, beating out the McLaren F1 supercar and the Jaguar E-type. The ingenious design and importance to the country's automotive history have helped keep it around for decades.