Sell My Car MINI

"The worst decision I made in 2020 was selling my MINI". Is that phrase one of your fears? You don't want to regret selling your used MINI after good years of its exemplary service to you. Whether you are travelling out of the country or want to upgrade to a better car, you should never regret selling your used car.
Know that, the long delay in getting the right buyer is one of the factors associated with selling used cars. Most especially, if you don't want to sell it on CarMax or trade it in.
Nowadays, some dealers try to take advantage of used car owners by offering prices lower than the car's value. This is usually a result of posting the car too much across social media channels. However, what if there is a better way to sell your used MINI quickly without costing you any amount.
---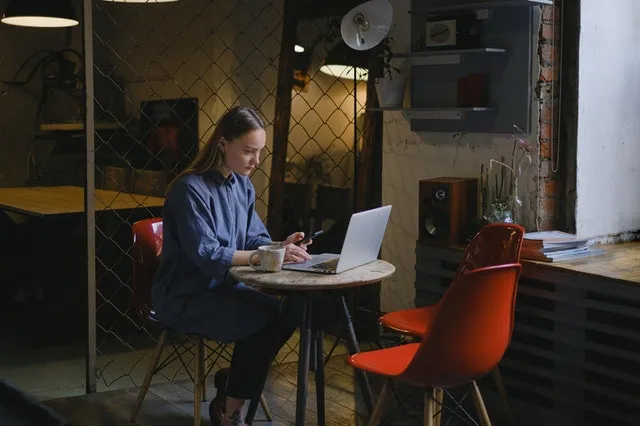 Sell Car Online Now
To avoid any form of regret during the resale of your car, go to Sell My Car Colorado . We buy used mini vehicles and other brands online without troubling the owner. At sell my car, Colorado, we are passionate about our job. This passion drives us to offer the best quote based on the value of our customer's car.
Besides, we ensure optimum security on our website. This means, your information is safe, and we would never reveal your data to any third party. Also, our transaction only takes hours, with Sell My Car Colorado, you can get cash for your junk car almost immediately after you decide selling it.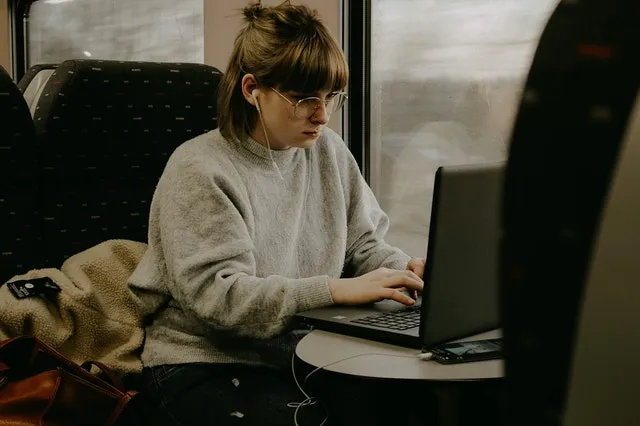 Get Cash for Your Used Car
Sell My Car Colorado has been in the sell my car industry for many years. We provide reliable customer satisfaction in all our transactions. Over the years, our past customers have trusted us for providing the best value for their junk cars without stress.
Sell My Car Colorado is your best option if you are ready to sell your used MINI without regret during and after the transaction.