Receive Cash for Your Mercury Sable

Ready to move on from your old or junk car? Want to avoid the hassle of selling it through private postings?
Sell My Car Colorado has created a new way to get money for your Mercury Sable.
The future of selling used cars is just a click away.
---
Sell Your Used or Junk Car to the Experts
Taking pictures of your car and posting them on multiple websites is a hassle. You would need to keep up with people's inadequate offers. Some buyers would never show up. Others would like to test drive your car. Yet, there might be some customers asking technical questions which you might not be able to answer.  Save yourself from unnecessary tension.
As expert car dealers, we grew tired of the old way. Therefore, we created Sell My Car Colorado. We are a car-buying website.
Our process is as easy as clicking a button. No, really.
Go to our website and enter your details. Our representative will schedule an appointment. He will visit you at a place of your choice within a few hours.
The evaluator will assess your vehicle condition and offer you a price on the spot. If you like it, you can receive cash payment (or any other form) instantly.
Also, we buy used and junk vehicles of all types. Boats? Trailers? We've got you!
For more information and queries on how to sell your Mercury, contact us today!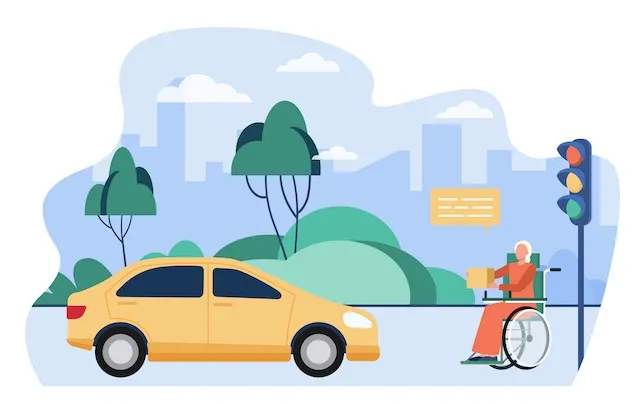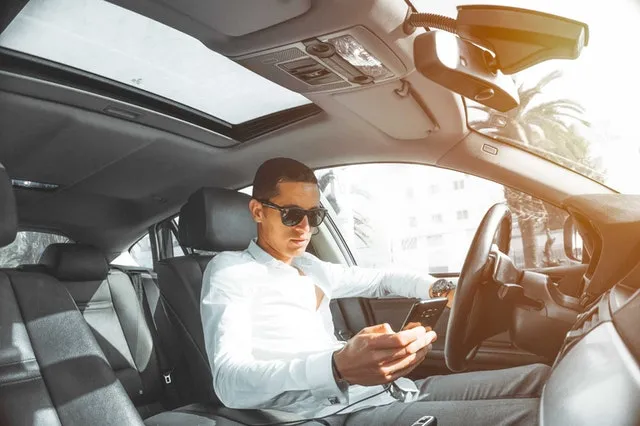 Fun Fact – Mercury's German Excursion
Ultimately, Mercury was created by Ford Motors as a middle-priced brand in their extended lineup. From its inception, the brand was focused entirely on the western market. It was an American-made vehicle, after all.
In 1985, Mercury noticed the popularity of German cars in the American market. Audi, BMW, Mercedes-Benz, Saab, and Volvo were all gaining massive popularity in the states.
To combat this, Mercury started Merkur. Merkur (German for Mercury. Duh) started importing European Ford models to the U.S., labeling them as German imports.
This idea only lasted four years due to low sales.