Receive Cash for Your Mercury Montego

Ready to move on from your old or junk car? Want to avoid the hassle of selling it through private postings?
Sell My Car Colorado has created a new way to get money for your Mercury Montego.
The future of selling used cars is just a click away.
---
Sell Your Used or Junk Car to the Experts
Sell My Car Colorado was born out of frustration. Frustration for the lack of improvement and efficiency in the car market. It's the golden age of the internet. Why can't you sell your vehicle with the click of a button?
Our expert brokers have created a quick and easy formula for selling your used or junk car. And, as we envisioned, it starts with the click of a button.
After filling out the information on the vehicle, we will research the VIN and current market for the information. After that, we will reach out to set up a time to come inspect the vehicle. We will meet you anywhere free of charge.
If you accept the offer, we will pay you immediately. Regardless of what payment form you desire, you'll receive it by the end of the process.
Also, we buy used and junk vehicles of all types. Boats? Trailers? We've got you!
For more information and queries on how to sell your Mercury, contact us today!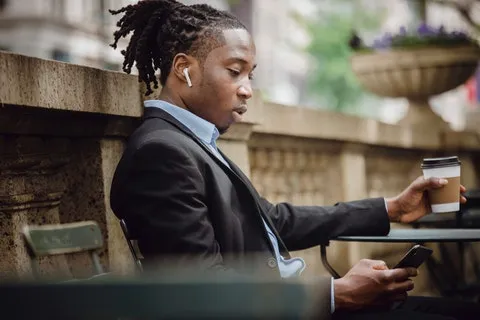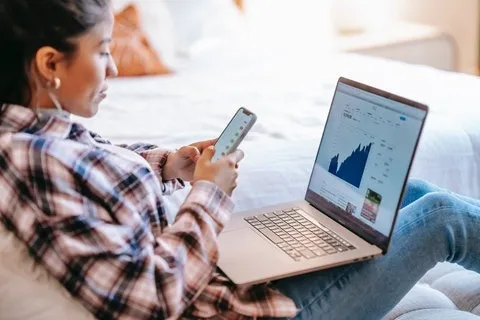 Fun Fact – Mercury's (Somewhat) Humble Beginnings
Mercury began as a subsector of Ford Motors. In 1938, the automobile juggernaut decided that it needed to extend its brand recognition. At the time, Ford only had two line brands (Ford and Lincoln) while General Motors had seven.
The now leader and son of Henry Ford, Edsel, decided that the company needed a brand that sat between the affordable Ford and luxury Lincoln. Therefore, Mercury was born.
Unfortunately for Edsel Ford, the Mercury name had already been connected to a huge competitor. The Chevrolet Mercury was made in 1933.
The brand saw continued success for over 70 years, though.