Need to Sell Your Mercury Milan ASAP?

Ready to move on from your old or junk car? Want to avoid the hassle of selling it through private postings?
Sell My Car Colorado has created a new way to get money for your Mercury Milan.
The future of selling used cars is just a click away.
---
Quick Cash (or Other Payment) for Your Used or Junk Car
It all started with an idea: the days of selling your junk or used vehicle through pesky private postings or dealerships should be a thing of the past.
At Sell My Car Colorado, our expert car buyers have made a button-clicking process. You can sell your used or junk vehicle with just a tiny bit of effort.
Firstly, we take a small amount of information about your car to find a fair market price. Then, we schedule a meeting at a location of your choice to inspect the vehicle. We will give you a competitive offer. If you accept, we will pay you immediately and move the vehicle, free of charge.
It's that simple.
Also, we buy used and junk vehicles of all types. Boats? Trailers? We've got you!
For more information and queries on how to sell your Mercury, contact us today!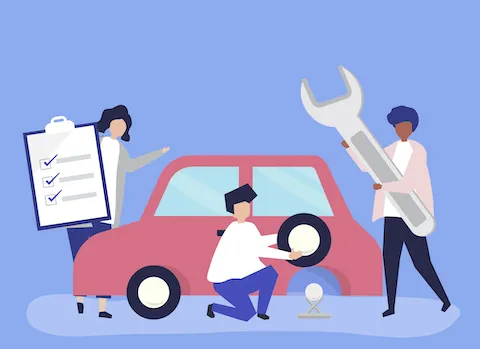 Fun Fact – The God of Speed
Despite a competitor having a similar car model (the Chevrolet Mercury in 1933), Ford decided to name their new car brand after the Roman god.
The Roman god, Mercury, was a crucial member of the pantheon. He was the god of speed and travel, commerce and financial gain, and communication (among many other things).
In 1985, Mercury also started an offshoot brand, Merkur, to try and capture the United States' fascination with German vehicles. Merkur is the German translation of Mercury, of course.
While Ford noted that the name was due to Mercury's power over travel and speed, financial gain was always the main factor. Why else start a car company, after all?