Sell My Car Mercury

It will become boring and tiring to constantly search "how to sell my car Mercury." For a countless number of reasons, you might want to sell your car. It might be that your job has changed, and you travel more or you have a quick offer for a better car. Whatever the reason, don't make the same mistake as others.
Ultimately, many people resort to posting their car online after countless searches on how to sell my car. This might not be a harmful process a few years back when there are lesser frauds and internet scams. But nowadays, more car dealers are trying to take advantage of used car owners.
---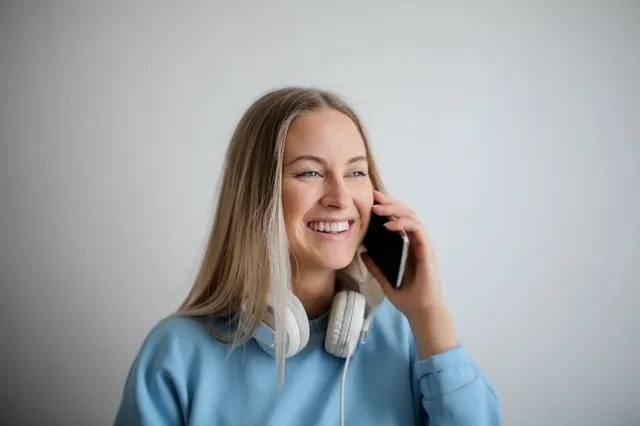 We Offer Cash for Junk Mercury
Sell My Car Colorado provide cash for junk car owners by saving them from the hassle and complexities of selling online. Sell My Car Colorado is cash for junk car agency that offers the best quote for used cars. We buy used Mercury car and other car brands without any hassle.
Normally, you may not need to come to us. Once you are in Colorado, you can simply give us a call or better still, follow the procedure on our website. You will be required to fill out some necessary information and don't worry, we handle everything from there.
In addition, selling your used car to us earns you safety from frauds like forged checks or bounced checks. The process of selling your used Mercury has never been better.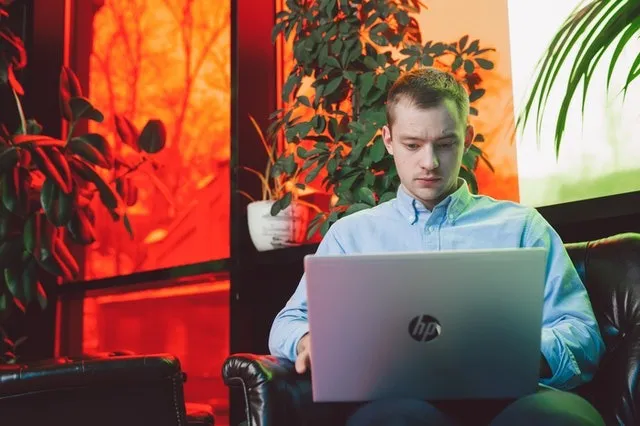 Why Not Sell Your Used Car?
For many years, we have been widely known as the best agency in the sell my car industry. Our excellent customer satisfaction has earned us numerous positive ratings from our customers.
At Sell My Car Colorado, we are highly affectionate about our job and ensure that our customers get the most out of their car reselling process. This passion is what drives us to offer the best quote in the marketplace.