Sell My Car Mercedes-Benz C-Class

The Mercedes-Benz C-Class is one of the most amazing cars to own and drive. It is an absolute luxury.
However, if it is just standing on your car porch as an unwanted piece of junk, then it is time to get it off your hands.
Sell My Car Colorado offers a fast and reliable way to sell your Mercedes Benz C-Class from the comfort of your own home.
You can complete the entire junk car selling transaction and get paid in cash without having to step out.
Unbelievable, but 100% true!
---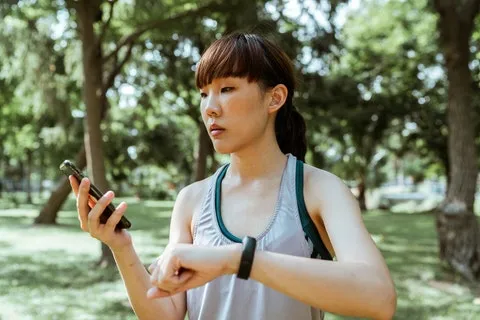 Why Opt for Sell My Car Colorado
Selling a junk Mercedes Benz C Class online may sound easy, but it requires lots of effort. Furthermore, it can be very time-consuming.
With hundreds of car-selling websites available on the internet, you will have to post a gazillion pictures of your junk car. Additionally, you will be liable to answer untimely calls in unlimited numbers.
There will be many people desiring to buy your old Mercedes Benz C-Class, but not all of them are willing to offer a good price.
We, at Sell My Car Colorado, can get you a great deal on your junk Mercedes Benz C- Class without having to answer hundreds of calls or dealing with uncanny potential buyers.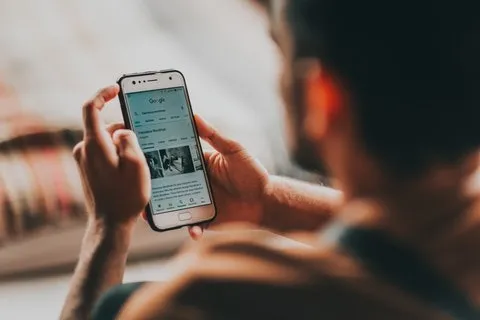 How to Sell Your Junk Mercedes-Benz C-Class Online
Our company is a specialized car dealership that enables people to sell their junk and used cars online, no matter where they are in Colorado.
With several years of professional experience in the industry, we enable you to get the best bargain without any compromise on service quality.
Visit our website and follow the steps. The process will start with our representative visiting you and evaluating your car at a location of your choice.
He will offer an attractive price. If you like it, he will pay you in cash instantly.
Our promise is to get your junk Mercedes Benz C-Class sold for cash within 24 hours! Contact us today!