Sell My Car Mazda CX-5

Tired of taking care of a junk and unwanted Mazda CX-5? Parked on your front porch, this menace on wheels can be easily converted into cash within 24 hours.
How? You must be thinking!
We have the answer. Sell My Car Colorado is a specialized car selling agency. It makes your junk car selling problems go away in a gif.
Smooth, convenient, and fast, you can be sure of getting the best service and most attractive price for your old and unwanted Mazda CX-5.
---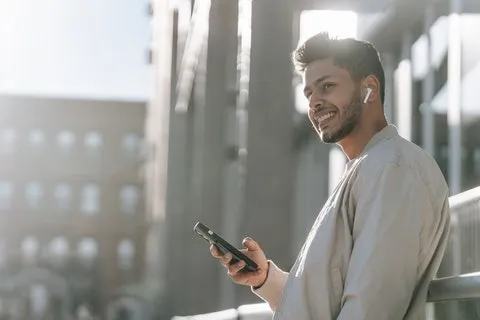 Fast and Reliable Junk Car Selling Service
If you or anyone you know has a used junk Mazda CX-5 waiting to be sold, then you have come to the right place.
No need to visit our office or bring your car for a test drive. Just log on to our website and comply with the instructions.
We will schedule an evaluation appointment within hours. Our specialist will visit your location and evaluate your vehicle on various parameters. We will offer an attractive price instantly.
Upon acceptance, you can receive the full payment in cash without any delays.
Within a few hours or just one day, you can get your hands free from a junk Mazda CX-5 and make money sitting at home.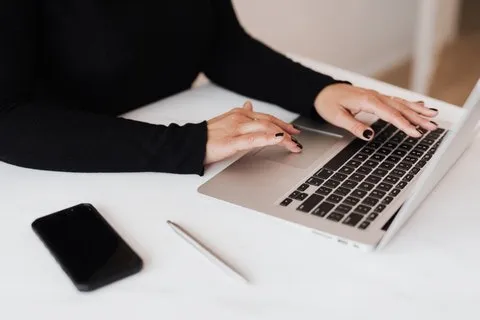 Why Sell My Car Colorado is the Best Choice
Our company is an experienced car agency that has been operating in the Colorado region for years. We provide specialized junk car selling services online. Our process is very simple, convenient, and reliable.
We aim to save our clients from the trouble of dealing with strangers, frustrating untimely calls, and going through non-productive buyer meetings. No need to invest in pictures and go through the hassle of uploading them on various platforms.
Our process is the simplest and fastest in the market.
For more information and price queries, contact us today!