Sell My Car Mazda

Don't be surprised at the response when you ask people, "How should I sell my car Mazda." Sell your used car online is what an average internet user will say. For some people, it is never stressful to post pictures across multiple sites and start answering worthy and unworthy requests.
However, when you post too much on social media, you start getting spam messages and calls from dealers trying to take advantage of you.
You might be traveling out of the country or lose interest in your Mazda. It might be that you see a better offer on another car better than your used Mazda. For whatever reason, selling your Mazda shouldn't cost an arm and a leg. With the advent of technology, you can now bypass the archaic ways of waiting tirelessly for the right buyer to call.
---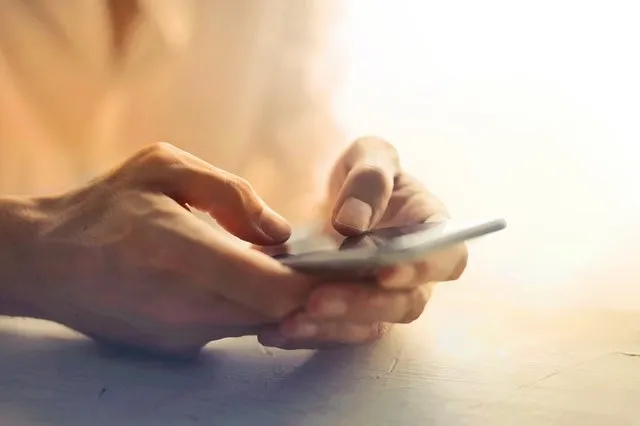 How to Get Cash for Car
If you want to sell your Mazda almost immediately after your decision, visit Sell My Car Colorado. Sell My Car Colorado is cash for car company that offers the best quote for used cars online.
We don't allow you to alert any hungry dealer online. Instead, we provide a simple way to buy your car without hassle.
In essence, and provided you are in Colorado, go to our website and fill your information. We come to your house, check the car and offer payment. Also, we offer the best rate that suits your interest based on the value of your used car. It is simple and easy that you don't need to start looking for a public place to meet with your prospective buyers.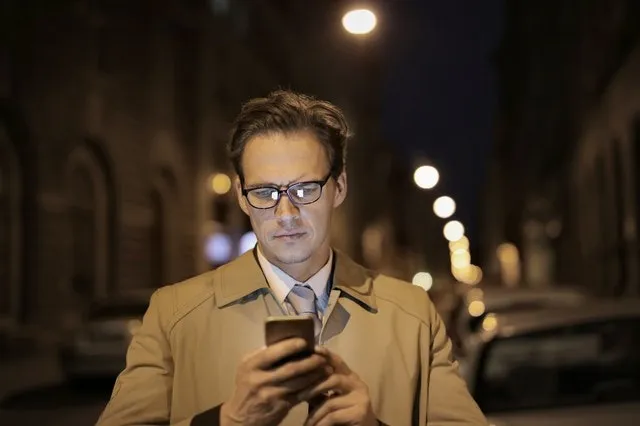 Sell Your Used Car for Huge Cash
Our focus words are transparency, truthfulness and secure transaction. Our customers ranked us the best cash for car agency in the industry by providing exceptional customer service.
We have been buying used cars online for many years without making our customers regret it. When it comes to offering the best quote on used cars, no one provides a quote higher than us. Are you ready to sell your used car online without any regret? Sell My Car Colorado is your go-to used car buying company.