Sell My Car Lincoln

Search for the phrase "how to sell my car Lincoln" on Google or any other search engine. Numerous pieces of advice are available, waiting for you to devour. Starting from information on trading in your used Lincoln to posting the history and description of your used Lincoln across multiple social media channels.
Also, before posting a description, some might even tell you to hire a good photographer to snap your Lincoln. Why spend additional money when you intend to sell your car?
Before now, that might be a piece of good advice. But the advancement of technology and easiness of what the internet offers has nullified that process. You don't need to spend months waiting for the right buyer to call. You can now outsmart the unnecessary spending on a photographer and the multi-posting across social media.
---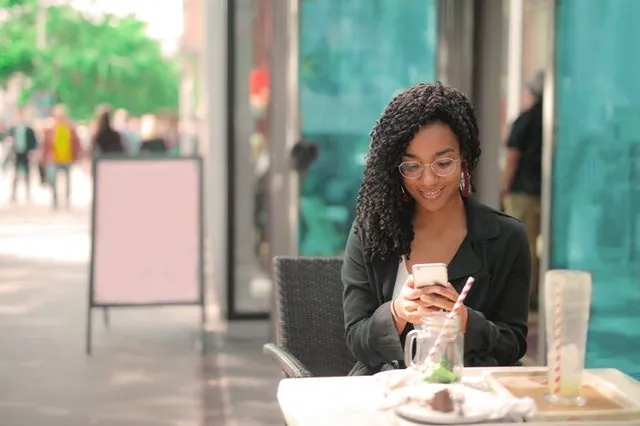 Why Not Get Cash for Junk Lincoln?
To sell your used Lincoln without stress, go to Sell My Car Colorado. We provide cash for used Lincoln vehicles and other brands for people in Colorado. Sell My Car Colorado is cash for car agency that will buy your car right in your home that means you don't need to notify the keyboard warriors online whenever you want to sell your car.
Upon receiving your call, our representative will come over to your house anywhere in Colorado and in a matter of hours, the deal will be completed and you can pay for your new car or pay up those bills, no matter your goal. For any good reason you sell your vehicle, we don't take advantage of your situation.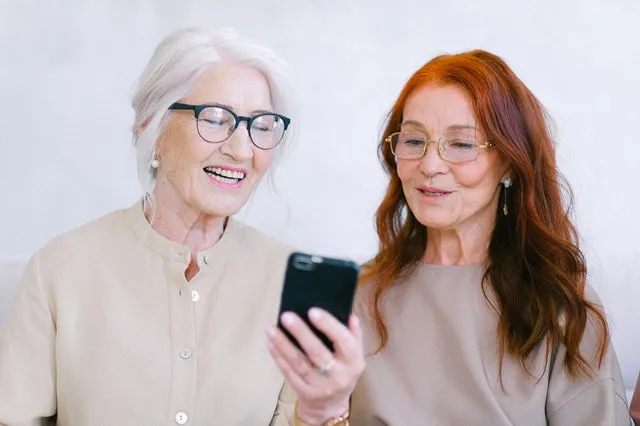 Sell Car Online and Get the Needed Cash
Sell My Car Colorado work on providing excellent customer service experience. Over the years, we have been tweaking and balancing how our customers sell to us. We offer the best value from any used car with transparency and clarity throughout the whole process.
When it comes to selling your car without regret, Sell My Car Colorado is the best option.