Sell My Car Lexus GS

Are you looking for ways to sell your used Lexus GS? If selling a luxury car like Lexus at an excellent rate is your dream, then you have come to the right place.
Taking pictures of your car and posting them online on different websites is a hassle.  A better way to sell your used car is selling with Sell My Car Colorado. Our reliable dealership can and provide you with the best deal on your car.
We make the car selling process smooth and quick for you. Our foolproof method will have your Lexus GS sold within 24 hours.
---

We Pay Cash for Your Junk Lexus GS
Sell My Car Colorado is a great car dealership where you can get paid in cash for a junk car instantly. Our goal is to provide the best value for your money. Customer satisfaction is our motto.
You do not have to bring your car to our dealership. In fact, we can come to your place, check out your used Lexus, and offer an attractive payment right away.
Get your payment in cash without delays and make money while staying at your home.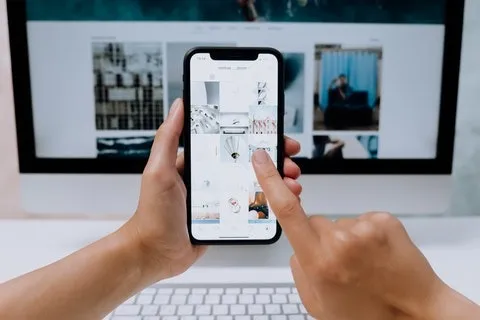 Maximize Profit without Much Effort
Selling your car through Sell My Car Colorado saves you from constant communication with potential buyers, price negotiations, scrubbing the car spotless, and test-driving with strangers.
It takes very little effort to sell your car to industry pros like us. Our dedicated and expert team makes selling your car a breeze. Our integrity has earned us the customers' trust and a good rating among other dealerships.
Contact us today to sell your pre-owned Lexus GS. Get your car's real worth by selling it to us. You will love doing transactions with our fast, friendly, and reliable dealership.