Sell My Car Lexus ES

Lexus ES, a car that is synonymous with luxury. But if it is standing in your garage as junk on wheels, selling it can become a challenge.
As owners we are always looking for good prices when it comes to selling a car, that too a Lexus ES. The first thought that comes to a seller's mind is to go online with their offer.
But what they fail to realize, is that the process is very time-consuming, complicated, and still does not guarantee a great price.
So, what alternative do they have to sell their junk Lexus online for a great bargain?
The answer is Sell My Car Colorado.
---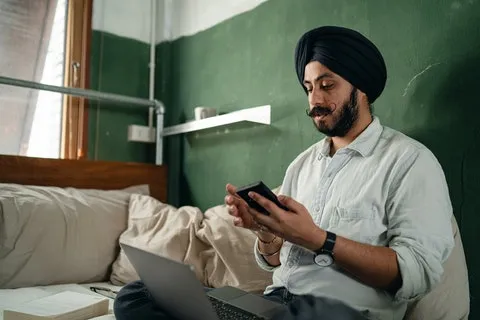 Sell Your Old and Junk Lexus ES Online With Ease
Sell My Car Colorado is the leading online junk car selling service provider in the entire Colorado region. Serving the people for several years, we have mastered the process and strive to add maximum convenience for our customers.
Fast, reliable, and secure, our junk car selling process is free from all complications. We do not connect you with potential buyers nor do we require you to post online ads.
We enable you to start the junk car selling process in your homes and finish with the payment at your doorstep.

How to Sell Your Unwanted Junk Lexus Online
Go to our website and follow the simple guidelines of selling your junk Lexus ES.
Our car evaluator will visit you within the next 12 hours. He will thoroughly gauge the condition of your old Lexus and offer a price accordingly.
If you like our offer, you can get paid instantly in cash.
Without leaving your home, the entire junk car selling process is completed efficiently.
If you want to trade in your junk Lexus ES for a great price then contact us today!