Sell My Car Lexus

Are you thinking like everyone else? Like having a thought and saying, if I have to ever sell my car Lexus, I will sell it at an excellent rate. That is a good thought if you have used your Lexus well without any glitches. More importantly, who you are selling your used Lexus to matters a lot.
Moreover, if you plan to sell it online, trading in shouldn't be your option. Also, posting your Lexus all over social media is a tiring process. You might get a good buyer eventually, but it will take months of spam messages and calls from dealers trying to take your advantage. The good news, there is a better method of selling your used car online.
---

We Offer Cash for Used Cars
Sell My Car Colorado is the industry-standard cash for junk car agency that focuses on customer satisfaction. Sell My Car Colorado offers you the best value for your used car so you can pay its debt and have enough for extra bills.
Interestingly, we can come to your house, test drive your used Lexus and offer payment. Once you are in Colorado, the process will be faster, and we make the transaction secured.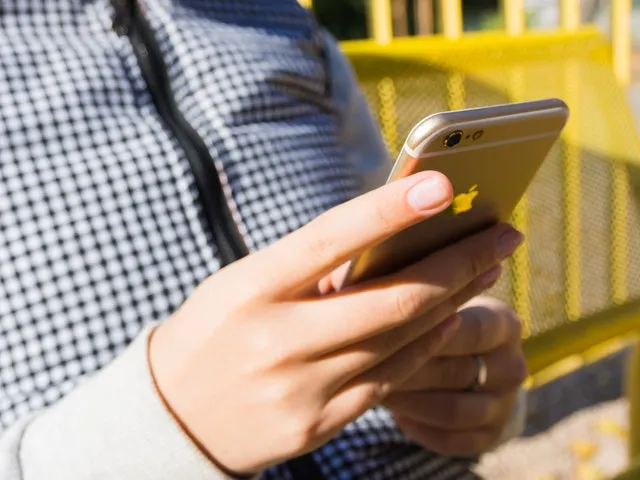 Sell Your Used Car Now
Sell My Car Colorado has been in the industry of sell my car for many years. We have dominated the industry by noting the trend in the values of vehicles across multiple brands.
Our dedication and values to exceptional customer service have earned us a good rating with lots of positive feedbacks from our previous clients.
Sell your Lexus to Sell My Car Colorado today! You will never regret doing transaction with us.
Call or contact us today for a hassle free quote. See why so many sellers trust our dealership for a fair price.