Sell My Car Land Rover
Did your family advise you to sell your car before leaving the country? Have you been wondering how do I sell my car Land Rover and get the best quote? If you're in this situation, eliminate any thought of trading in or posting it on social media.
Besides, trading in your used Land Rover might not let you get the real value of your car; likewise, posting on social media can take months before a genuine buyer calls in. Also, you might even face disappointment from prospective buyers that refuses to show up at an appointed time
---
Cash for Junk Land Rover
Sell My Car Colorado offer quick cash for junk cars without taking your advantage. We are a reliable sell my car agency that fosters an excellent customer experience and transparency. You might not need to visit us; we can visit your house, test drive your Land Rover and offer you payment.
In fact, it is simple and reliable because you will get quick cash for your used car. We ensure that you enjoy the flexibility of selling online and save you from frauds.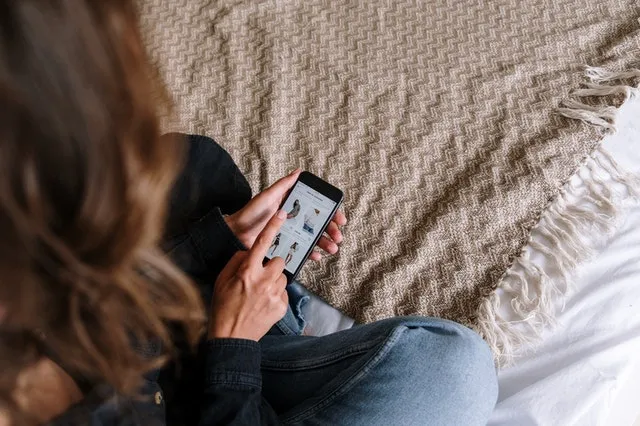 Why to Sell My Car to Sell My Car Colorado
Over the years, we have bought thousands of different cars of various brands from Colorado residents. We know the exact value and market value for each brand after their use. So, you won't have a problem with our quote as we always offer the best in the sell my car industry.
Are you ready to get the best cash for your junk Land Rover? Sell My Car Colorado will never disappoint you. Contact us today for a cash offer. Moreover, we do our best to give you the best price for your used or junk Land Rover. Call us today.