Sell My Car Kia Forte

Looking to sell your used or junk vehicle? Sell My Car Colorado has a new way to get money for your Kia Forte. With a click of a button, you can avoid dealing with unsavory dealerships or difficult private buyers.
Let's get your car sold today!
---
Get Fast Cash for Your Used
Kia Forte
Looking for a new way to sell your used vehicle? Tired of having to deal with Craigslist posts, distrustful dealerships and picky private buyers? Sell My Car Colorado has got you covered!
As experienced car dealers, we have created a new way to sell your car. Simple and easy, you can sell your used vehicle right now, right from home. We will even offer $100 more than the competition, guaranteed.
Sell My Car Colorado stands by our values of transparency and fairness. Our experienced brokers will offer you the best deal, every time.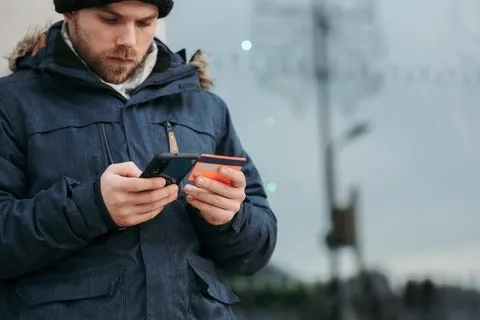 Why is Sell My Car Colorado the Best Choice for You?

Selling your used vehicle can be a difficult process. From wavering through hundreds of buyer questions to navigating the up-and-down of the market, it can become arduous.
Skip the negotiations and speed up the journey. Sitting in your home or office, you can sell your used or junk Kia Forte with superior reliability.
The entire transaction starts and completes at your doorstep. The process is fast, secure and transparent with no stress involved. We will even pick the car up from you, free of charge.
For more information and queries on how to sell your Kia, contact us today!