Sell My Car Kia

Should I sell my car Kia or wait a bit longer? How can I avoid low dealers pricing my Kia? Is there any faster and safer method to sell my used Kia online without months of waiting?
If that's you, you are in the right place. Not only will you get the best quote for your car, but you will also enjoy the long-term flexibility of selling used car online.
Obviously, you are not trading in your car and you won't be selling it to car max or posting it on Craigslist. Those processes are archaic and you shouldn't follow that process if you are in Colorado and wants to sell your used Kia.
---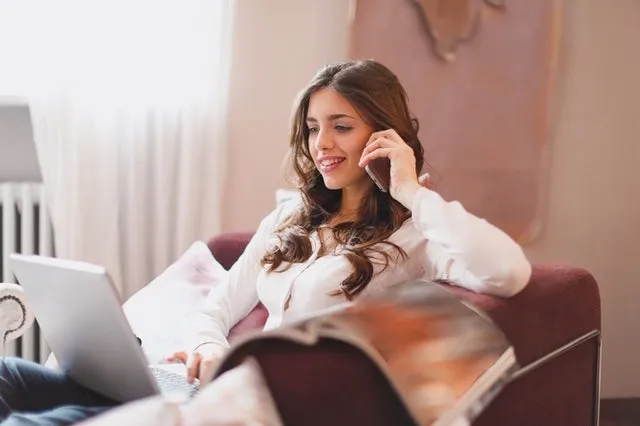 How to Get Cash for Junk Kia
Sell My Car Colorado is widely known in Colorado for buying used cars online while providing convenience for used car owners. Sell My Car Colorado is a junk for cash agency that will buy your car and offer you cash.
In addition, when you partner with a reputable used car buying company like Sell My Car Colorado, be assured your details will be safe on the internet. Your details will be protected from fraudsters and cyber attackers. All the information needed to sell your car is available on our website.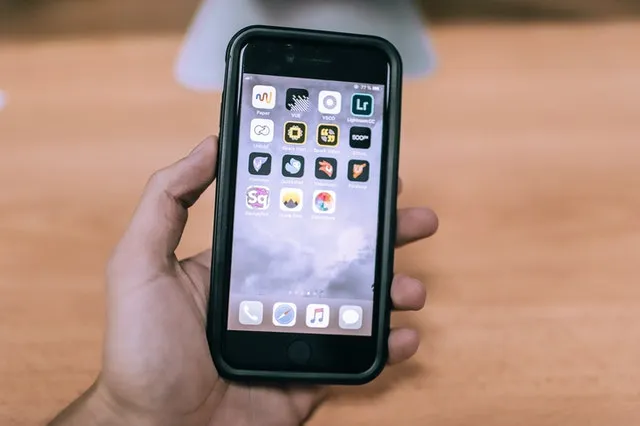 Can I Sell My Car Kia to Sell My Car?
Yes, we have been in the sell my car industry for many years. This has made us understand and provide the best value for a used car without any issues. Our past customers trust us for being reliable and transparent when it comes to business transactions. Better still, you are dealing with a private company that has its reputation to protect.
If you want a straightforward and enjoyable transaction when selling your Kia, Sell My Car Colorado is the company that works for you.