Sell My Car Jeep Wrangler

Having a Jeep Wrangler is adventurous and thrilling. But if it is standing in your garage without being used or driven, it's a burden.
No point in keeping an old Jeep Wrangler, if you do not want to take it anywhere.
It is smarter to sell it and get money in exchange. We at Sell My Car Colorado provide the best solution for selling your old and unwanted junk Jeep Wrangler online.
No need to hold onto a vehicle if you can get it exchanged for a great price without much effort or any hassle.
---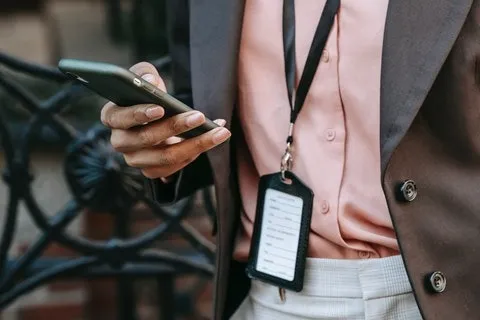 Sell Your Junk Jeep Wrangler Online
Our company Sell My Car Colorado is a trustworthy and dependable name in the junk car selling business.
We have been offering online junk car selling services to clients for several years. Dealing with all types of vehicles like cars, jeeps, trucks, and SUVs, we strive to get you the best deal in town.
You can sell your Jeep Wrangler, sitting in your home, at a great price in cash.
No problems of dealing with strangers and no fears of losing your car for a lesser price.
We believe that when you can get more why settle for less.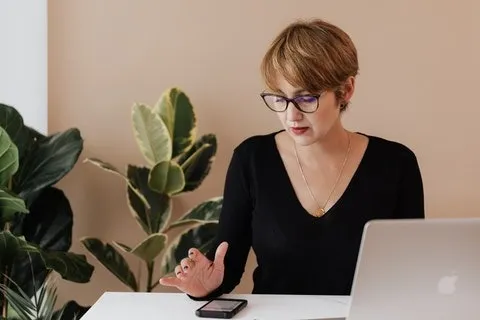 Exchange Your Jeep for Good Money
Let us introduce you to a seamless and efficient way of getting a junk Jeep Wrangler out of your hands.
Just go to our website and follow the simple instructions. With your consent, our representative will visit your location and check your vehicle.
Based on its condition, we'll offer you a good price. If you like our offer, you can receive the full payment in cash without any unnecessary delays.
The process of selling your Jeep will start in your home and complete at your doorstep.
For more information and queries, log on to our website now!
Just contact us, sit back and relax. We will get you the best price for your Jeep online.