Sell My Car Jeep Cherokee

Selling an old Jeep Cherokee online sound simple. However, you find yourself going through a complicated process to getting it sold.
If you have experience in it, then you the hassle of dealing with clients who are looking to buy your car for a low price.
However, you do not have to settle for less when you can get more.
Sell My Car Colorado is a specialized car dealership that makes your used or junk car selling problems vanish away in no time.
Smooth, convenient, and fast, we make sure you do not have to face any problems or make the extra effort.
---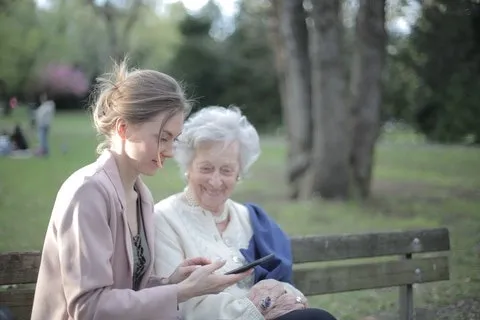 Seamless Junk Car Selling Service for Your Jeep Cherokee
If you want to sell your junk Jeep Cherokee while overcoming all the problems, then you have come to the right place.
We do not require you to visit our office or bring your car for a test drive. Just contact us or give us a call.
One of our representatives will schedule an appointment with you for an evaluation of your car. You have the option to get your car checked at any place of your choice, so choose the right one
We will ensure to offer an attractive price, instantly.
If you accept, you can receive the full payment in cash without any unnecessary delays.
Within a few hours, you can sell your old and unwanted Jeep Cherokee and make money from it while sitting at home.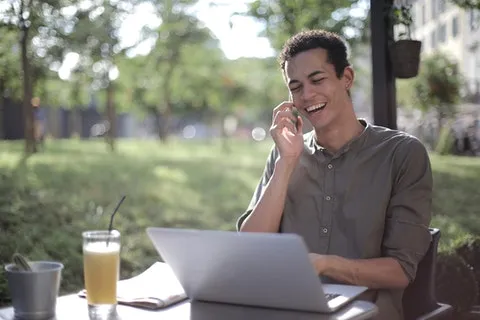 Sell My Car Colorado is the Best Choice for You
Our company is an experienced junk car selling dealership providing reliable services in the Colorado region for several years.
Sell My Car Colorado has a mission to save clients from dealing with untimely calls and non-productive buyer meetings.
We want to save you valuable time and energy and help you sell your old Jeep Cherokee online with ease.
For more information and details, contact us today!