Sell My Car Jeep

If you search for the phrase "how to sell my car jeep" online, you may get several worthless pieces of information. The worthless ones might be trading in your car or start writing the history of your car on Craigslist.
In fact, some might even advise you to get an excellent photographer to snap your used jeep and post across all social media platforms.
This approach is archaic and also abused by internet perpetrators. Selling your used jeep through this approach can cost you months of useless messages and calls from unserious dealers trying to take advantage of you. However, there is a better way of selling your used jeep.
---

How to Get Cash for a Used Jeep
Without wandering through search results, go to Sell My Car Colorado. We buy jeeps and other brands from individuals and have been in the business for many years. Sell My Car Colorado is cash for car Junk agency that specializes in providing cash for used cars. We promise to provide you the best quote that suits your interest based on your jeep's value.
Besides, selling your used car to us saves you a lot of stress and takes the worry of your mind. You can go about your daily activities or focus on whatever project you're working on without anxiety while leaving the work in our hands.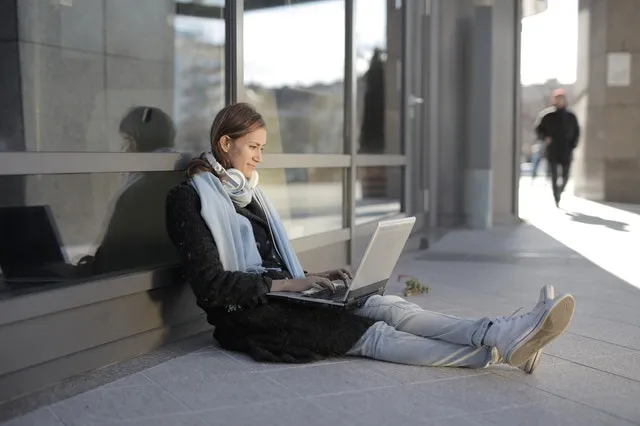 Sell Used Car Online
At Sell My Car Colorado, we balance customer experience with transparency during any of our dealings. This is why many of our customers ranked us as the best agency to buy used cars from.
We have been in the sell my car industry for many years and know the correct value for any specific car after use. Are you ready to sell your jeep without regrets? Sell My Car Colorado is your ideal option.