Sell Your Used or Junk Jaguar XF

Ready to move on from your old or junk car? Want to avoid the hassle of selling it through private postings?
Sell My Car Colorado has created a new way to get money for your Jaguar XF.
The future of selling used cars is just a click away.
---
Payment For Your Junk or Used Car
At Sell My Car Colorado, we stand by honesty and excellence. We understand the trials and tribulations of navigating the used car market. We want to make it as easy as possible and bring you the best profit.
The process is simple: Contact us and we will give you a fair offer for your vehicle (and answer any questions). If you accept, we will pick up your vehicle free of charge and pay you immediately. It's that easy. You don't even have to leave your couch or office chair.
Also, we buy used and junk vehicles of all types. Boats? Trailers? We've got you!
For more information and queries on how to sell your Jaguar, contact us today!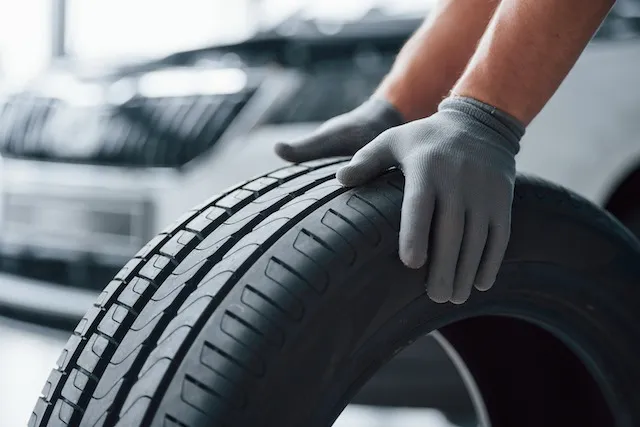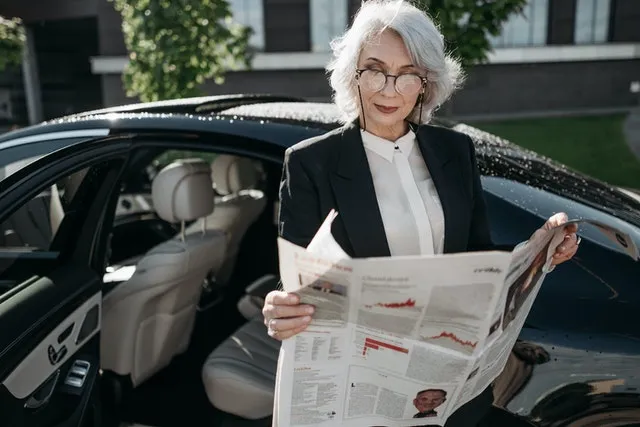 Fun Fact – It'll Start Anywhere
Every automobile manufacturer goes through an abundance of environmental tests to make sure their vehicles work in significant weather differences. When it comes to climate testing, Jaguar takes the entire cake, though.
Jaguar works to make sure its vehicles will start anywhere. And we mean anywhere.
Jaguar tests all of its vehicles by placing them in a freezer that is set at -40 Fahrenheit for 12 hours. Then, they put it in a wind tunnel with blowing air and water.
You can be sure your Jaguar will work in the cold.