Sell Your Used or Junk Isuzu MU-7

Ready to move on from your old or junk car? Want to avoid the hassle of selling it through private postings?
Sell My Car Colorado has created a new way to get money for your Isuzu MU-7.
The future of selling used cars is just a click away.
---
Get Fast Payment For Your Used Isuzu
At Sell My Car Colorado, we stand by honesty and excellence. We will make you a fair offer for your car, following closely to market value. Furthermore, we will be there to answer any questions.
The process is simple: contact us and we will give you an offer for your vehicle. If you decide to take our offer, we will pay you immediately. Furthermore, we will pick up the car, free of charge. You don't have to leave your couch or office.
Also, we buy used and junk vehicles of all types. Boats? Trailers? We've got you!
For more information and queries on how to sell your Isuzu, contact us today!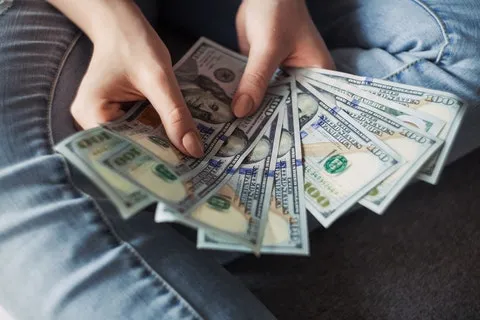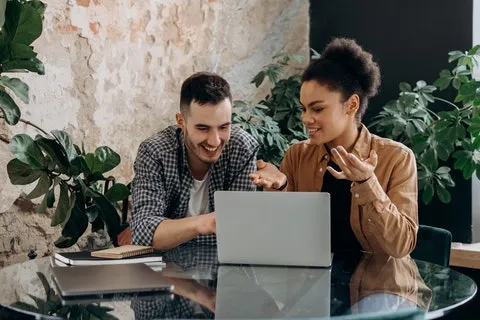 Fun Fact – Almost V-12
In the late 1980s, Isuzu found itself with way too much cash in its pockets. After designing a diesel V-12 engine, the team decided to work in secret to create and test a gas-powered V-12 for Formula 1 racing purposes.
Ultimately, it didn't work. Though it eventually ended up in the Lotus 102C, it didn't prove to be as powerful as they expected. It was eventually canned.
McLaren F1 creator, Gordon Murray, asked Honda to build a V-12 to his specifications. After Honda denied, Isuzu attempted to throw their hat in the ring, offering to create a V-12 once again.
Unfortunately, Murray denied Isuzu because they didn't have a Formula 1 pedigree. He eventually went with BMW.