Sell Your Used or Junk Isuzu I-Series

Ready to move on from your old or junk car? Want to avoid the hassle of selling it through private postings?
Sell My Car Colorado has created a new way to get money for your Isuzu I-Series.
The future of selling used cars is just a click away.
---
Avoid the Hassle of Dealerships When Selling Your Car
As a team of experienced car dealers, we grew tired of the old way of doing things. We understand that navigating the used car market can be an arduous process. How much is your car worth? How much profit will you make? It's a rollercoaster ride.
At Sell My Car Colorado, we've created a way to sell your used or junk car with the click of a button. No, seriously. No longer do you have to hassle with private postings or seedy dealerships when selling your used vehicle. We will do it for you.
Overall, we will buy your car ASAP, regardless of its condition. Furthermore, we will offer you $100 more than the competition. There is zero effort involved. Get cash for that car wasting away in your driveway.
For more information and queries on how to sell your Isuzu, contact us today!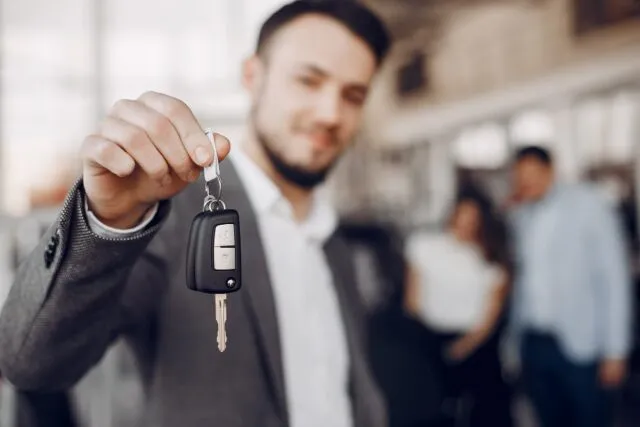 Fun Fact – Rivers (More Than a Name)
In 1916, a shipping and engineering company from Tokyo decided to join forces to create cars and trucks with the English company, Wolseley Motors.
In 1929, Ishikawa Automotive Works spun off of the main company, becoming the Japanese automotive department. The first car was the Isuzu River (often referred to as just the Isuzu).
The name of the model (Isuzu) was actually the name of a river in Japan. After 30 years of success, the company decided to officially name its company after said river, becoming Isuzu Automotive.
Isuzu boasts that its production lines are still flowing steadily, just like a river. Ha.