Sell Your Used or Junk Isuzu Amigo

Ready to move on from your old or junk car? Want to avoid the hassle of selling it through private postings?
Sell My Car Colorado has created a new way to get money for your Isuzu Amigo.
The future of selling used cars is just a click away.
---
Get Immediate Payment For Your Used Isuzu
As experienced car dealers, we grew tired of the old way. If you can sell your refrigerator online, why can't you sell your car? If you can buy groceries through an app, why not a used vehicle?
Dealing with the used car market can be arduous. Dealing with private buyers and seedy dealerships can make selling your used or junk vehicle painstaking. Let us do it for you.
With just a click of a button, we will offer you $100 more than the competition. Simply put, we will buy your used or junk car ASAP. No need to hassle through the selling process.
For more information and queries on how to sell your Isuzu, contact us today!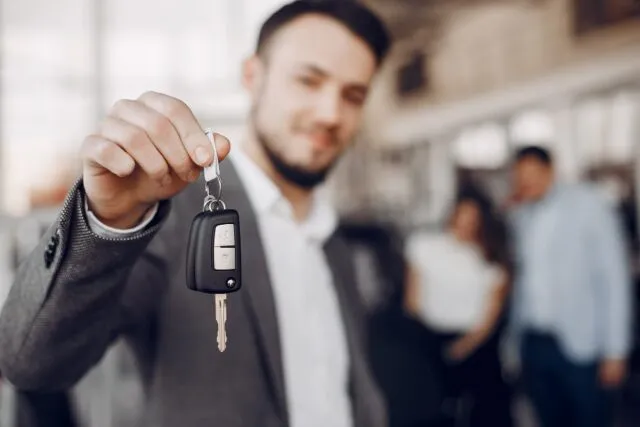 Fun Fact – No USA? No Problem!
If you aren't an automobile expert, it may have been a long time since you heard the name Isuzu. That's totally understandable. The last new Isuzu car sold in America was in 2009, just 30 years since being introduced to the market (the industrial sales are still running).
That doesn't mean the brand fell apart, though!
They are still, to this day, one of the largest suppliers of commercial diesel engines, trucks, and buses globally. Isuzu also still sells passenger trucks and SUVs in other markets (most notably Japan).