Sell Your Used or Junk Isuzu H-Series

Ready to move on from your old or junk car? Want to avoid the hassle of selling it through private postings?
Sell My Car Colorado has created a new way to get money for your Isuzu H-Series.
The future of selling used cars is just a click away.
---
Get Fast Cash for Your Used Isuzu
As experienced car dealers, we were tired of the hassle of dealerships and Craigslist posts. If you can order your groceries online, why can't you sell your car?
With a click of a button, we will reach out to you with an offer for your used or junk Isuzu. If you accept, we can pay you immediately, regardless of what form of payment you desire. Then, we will come and pick your vehicle up free of charge. You don't have to leave the comfort of your home.
Furthermore, we buy used and junk vehicles of all types. Boats? Trailers? We've got you!
For more information and queries on how to sell your Isuzu, contact us today!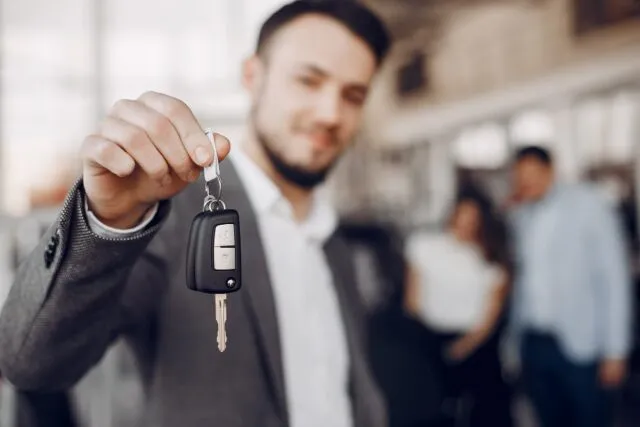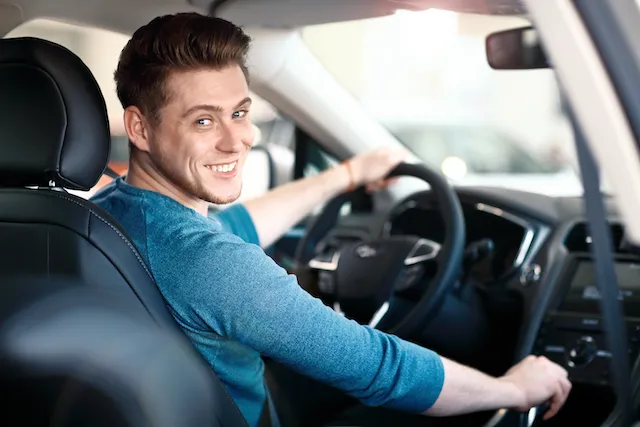 Fun Fact – The Elf NOT From the North Pole
When the Korean war struck parts of the world with vehicle shortages in the 1950s, Isuzu decided to step in. To combat the shortages, they create the durable and affordable Elf truck in 1959.
Despite the goofy name, the serious vehicle went on to be a smash hit for commercial usage, eventually becoming the highest-selling light-duty truck in Japan.
The wide variety of body options, diesel and gas engines, and affordable durability have made it a mainstay in the world. Also known as the N-Series in America, the Elf is still produced in 2022 and is now on its sixth generation.