Sell Your Infiniti QX60 Today

Ready to move on from your old or junk car? Want to avoid the hassle of selling it through private postings?
Sell My Car Colorado has created a new way to get money for your Infiniti QX60.
The future of selling used cars is just a click away.
---
Sell Your Used or Junk Vehicle With a Click
You can buy groceries off the internet. You can sell your furniture with an app? Why does the car-selling process have to be so difficult in the 2020s?
As experienced car dealers, Sell My Car Colorado decided it was time to change the game. Simply put, we believe selling your used or junk car should be as easy as clicking on a website. We have worked to implement this idea.
Furthermore, we stand by our transparency. We guarantee we will offer $100 more that competitors for your used or junk car, with half the effort involved.
The process begins with a free quote and quick inspection. If you accept our market offer, we will come pick up your car and pay you. it's that simple.
Also, we buy used and junk vehicles of all types. Boats? Trailers? We've got you!
For more information and queries on how to sell your Infiniti, contact us today!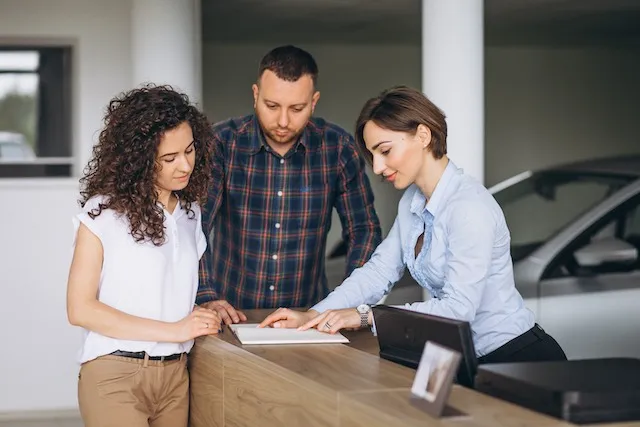 Fun Fact – Nissan's Western Approach
About 56 years after its inception, vehicle manufacturer, Nissan, decided it was time to reach out to the western market. They believed they could get a piece of the western luxury pie by creating cars akin to those in the United States and Europe.
Therefore, Nissan created Infiniti as a western luxury division of their manufacturing. In 1989, they launched their first models, the Q45 and the M30.
Infiniti grew to be a raging success, now one of the most popular luxury brands. Despite being aimed at the west, the brand has gained worldwide popularity. Now there are offices in over 35 countries.