Let's Sell Your Infiniti Q60 Today

Ready to move on from your old or junk car? Want to avoid the hassle of selling it through private postings?
Sell My Car Colorado has created a new way to get money for your Infiniti G60.
The future of selling used cars is just a click away.
---
Sell Your Used or Junk Car Immediately
As experienced car buyers, we found ourselves tired of the old way. If you can buy your groceries on an app and sell your bicycle with a social media account, why can't you sell a car with the click of a button? It's 2022, after all. It's time to expedite the car-selling process.
We will buy your car from you, regardless of its condition. We only need some details concerning the make, model and condition of the car. We will even come and pick up your vehicle free of charge. No need to even meet with us
It's that easy. We also guarantee $100 more than the competition.
Also, we buy used and junk vehicles of all types. Boats? Trailers? We've got you!
For more information and queries on how to sell your Infiniti, contact us today!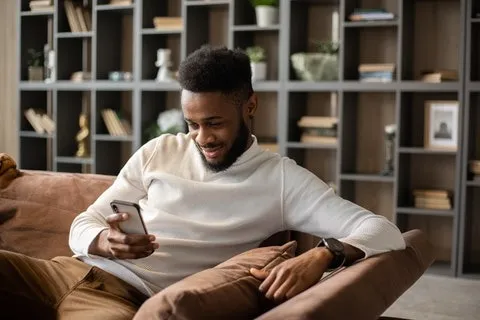 Fun Fact – Infiniti Wasn't Supposed to Be Global
In 1989, Nissan created their Infiniti branch to break into the western luxury market. They branded the luxury vehicles to appeal to both the United States and Europe. Ultimately, it worked. The brand is still popular 30 years later.
Ultimately, Infiniti was only supposed to corner the western market. Obviously, its popularity and integrity helped it spread elsewhere. Now it's an entirely global brand.
As of 2019, Infiniti had networks in more than fifteen countries and introduced its first luxury cars to China. Now there are offices in over 35 countries.