Receive Cash for Your Infiniti Q50

Ready to move on from your old or junk car? Want to avoid the hassle of selling it through private postings?
Sell My Car Colorado has created a new way to get money for your Infiniti G50.
The future of selling used cars is just a click away.
---
Expedite the Car-Selling Process Today
As experienced car dealers, we grew tired of the old way. Negotiating with seedy dealerships and picky private buyers is a long and arduous process. If you can buy groceries online, you should be able to sell your car.
Our brokers know the worth of your car and with a little help from you, they can factor in the history and mileage of the car into the negotiation process. Sell My Car Colorado will answer the questions buyers have concerning the vehicle, reassuring the prospective buyer and increasing your chances of getting more money for your used car.
It's that easy. We also guarantee $100 more than the competition.
Also, we buy used and junk vehicles of all types. Boats? Trailers? We've got you!
For more information and queries on how to sell your Infiniti, contact us today!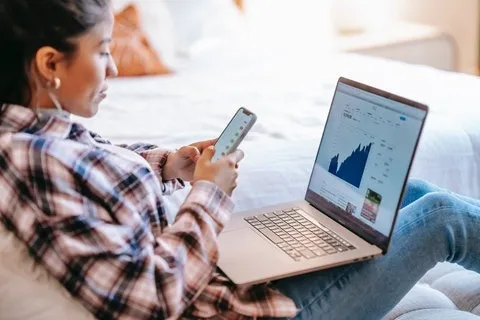 Fun Fact – Infiniti's Racing Stint
Like most luxury vehicle brands, Infiniti dipped its toes into the racing scene back in 2011.
Firstly, the brand sponsored Red Bull Racing and quickly became the title sponsor of the team. By 2016, Infiniti had become a masterclass in Formula 1 Racing, achieving a total of 459 championship points and three coveted places on the podium.
They worked closely with Renault DP World F1® Team to create a new Energy Recovery System (ERS). Eventually, the technical deal ended.
Now Infiniti claims they are using the techniques they learned moving forward in their normal vehicles.