Sell My Car Hyundai Tucson

Selling an old and unwanted Hyundai Tucson can become a real pain.
Taking out time from your busy schedule just to take calls of unserious college kids and answering unlimited disrupting inquiries can be a real menace.
In addition, you have to invest your valuable time and resources to take pictures and upload them on various websites.
Then spend more time and more energy just to follow up on those platforms.
It can be frustrating and the results are still not what you desire.
---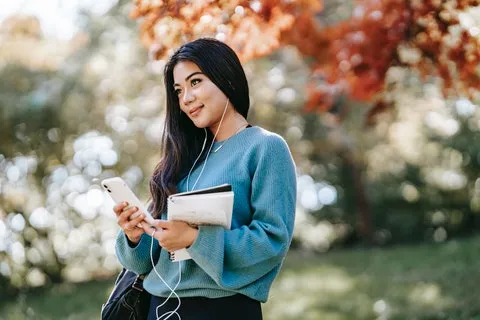 Sell Your Hyundai Online with Ease
We at Sell My Car Colorado understand the troubles and stresses you go through while selling an old and unwanted vehicle.
To help you out, we have devised the most convenient, hassle-free, and fast process of converting your junk car into ready cash.
How? Well, the process I very simple. Just log on to our website and follow the instructions.
With your consent, an evaluator will reach out to you within hours and gauge your vehicle's condition. Accordingly, we will offer a price that you won't be able to refuse.
Get paid on the same day and time without any complications.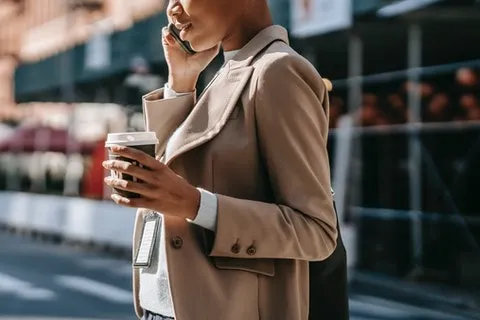 Best Price for Your Junk Hyundai Tucson
Sell My Car Colorado is a renowned name in the car selling industry. We specialize in providing junk car sale services for all types and makes of vehicles.
Whether you have a jeep, sedan, SUV, or any other car, we can take care of your worries.
Our services are reliable and efficient. All transactions are completely secure and safe.
The entire process can be completed within just 12 hours just by using a computing device and the internet.
No need to go out and look out for good bargains when you can get one in your own home. Contact us today for more details.