Sell My Car Hyundai

Aren't you tired of searching about how to sell my car Hyundai? For most people, their job has changed and they travel more. It might even be that you have a quick offer for a better car, or, better still, you want to comfortably buy a new car.
Here is a piece of great advice, don't make the same mistake as others. You can save yourself the stress of posting your Hyundai pictures on multiple sites online.
Therefore, selling to CarMax or trading in your used Hyundai shouldn't be an option. You can quickly sell your car online and avoid unserious buyers and kids who might want to reduce the price of your junk Hyundai.
---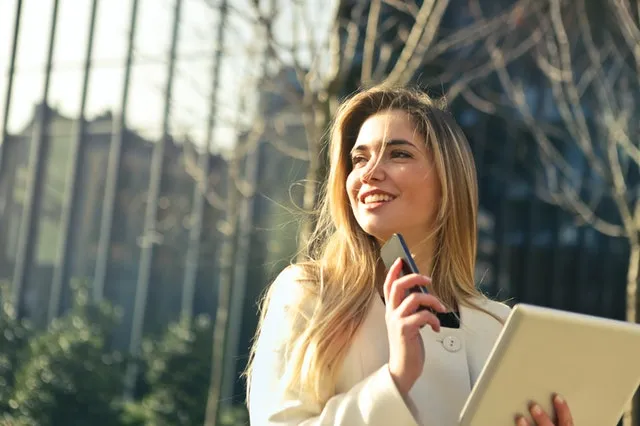 Cash for Junk Hyundai
Click on Sell My Car Colorado. From the website fill out your information, don't think twice; we buy your car right in your home or office without any hassle.
Are you tired of prospective buyers that fail to show up at the agreed place or you fear being scammed by car resale fraudsters? Do you agree to sell your used Hyundai to a car agency and be safe from a forged check? Sell My Car Colorado is your best option.
Therefore, all you need to do is relax and sell your car to us. You will get your cash immediately. It is as easy as it sounds.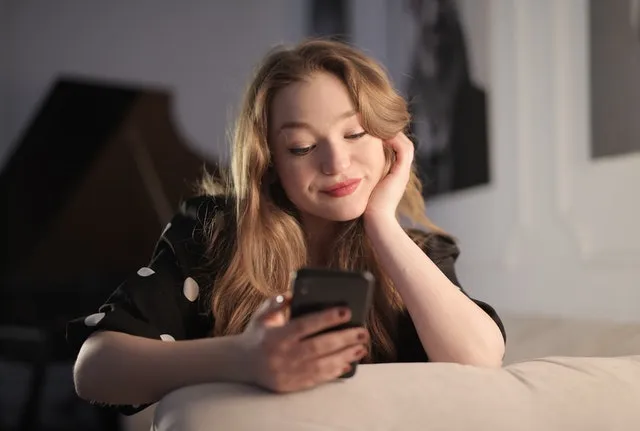 Why Should I Sell My Hyundai to Sell My Car Colorado
Sell My Car Colorado has been buying different brands of used cars for many years. We are passionate about our job and love to help our customers get the most out of their car.
As a result, we are experts in the automobile industry and we understand more about vehicles. This is the sole reason why we offer the most for used cars in the market place.