Sell My Car Hummer H3T

Ready to move on from your old or junk car? Want to avoid the hassle of selling it through private postings?
Sell My Car Colorado has created a new way to get money for your Hummer H3T.
The future of selling used cars is just a click away.
---
Get Fast Cash for Your Used
Hummer H3T
We've got an offer for you. No, really. Hear us out.
If you can buy groceries online, why can't you sell your used or junk vehicle on a website? This is supposed to be the time of technological efficiency. Why is the process of selling a used car still so painstaking?
Look no more. As experienced car dealers, we grew tired of the old ways of getting cash (or other payments) for your used vehicles. Sell My Car Colorado has a simple mission: make selling your car simple! It's that easy (or simple).
With just the click of a button, we will buy your used or junk vehicle, regardless of its condition. Furthermore, we will offer you $100 more than our competition, guaranteed.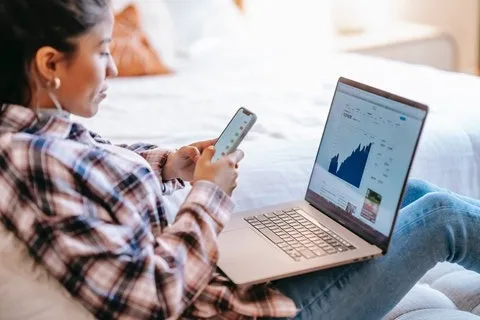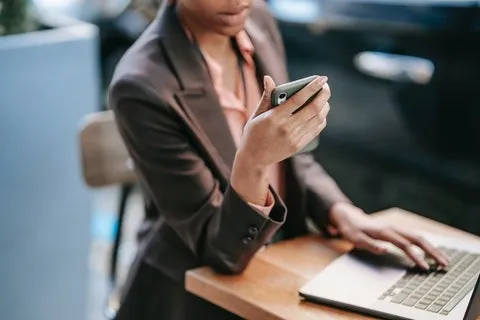 Why is Sell My Car Colorado the Best Choice for You?
If you would like to sell your junk, unwanted, and used Hummer for fast cash, then simply log on to our website.
Within hours of getting in touch with us, our car evaluator will visit your home and check your car. We will offer a competitive price and will pay you in cash upon acceptance.
The entire process will take less than 24 hours and can be completed in the comfort of your own home.
Also, we buy used and junk vehicles of all types. Boats? Trailers? We've got you!
For more information and queries on how to sell your Hummer, contact us today!