Sell My Car Hummer
"Selling my Hummer is the worst decision I made in 2020," said no one at all. Did your boss offered you a good deal on his car or you are leaving the country and want to sell your used Hummer? For any good reason it might be, you should never regret selling your used car.
Undoubtedly, one of the factors associated with selling used cars is the delay to get the right buyer, especially if you don't want to trade in or sell it on CarMax. Most dealers try to take advantage of used car owners by offering you prices lower than your interest.
Worst is, if you post on too many social media channels, you attract spam calls and messages from perpetrators of online scams. Besides, there is a better way to sell your used Hummer.
---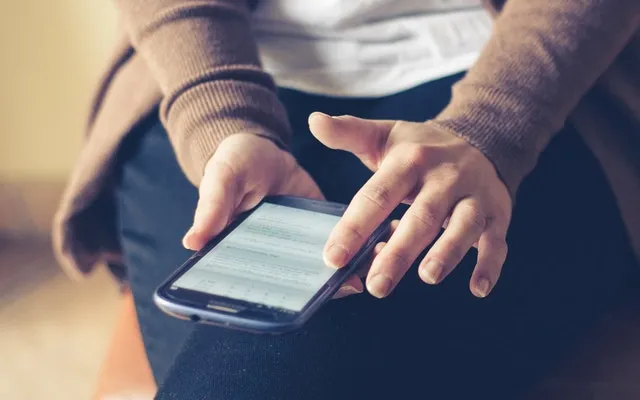 Get Cash for Junk Hummer
To avoid headaches and bypass months of waiting for a genuine buyer, go to Sell My Car Colorado. That way, you'll be able to sell your car without much effort. At Sell My Car Colorado, we offer the best value for your used car and ensure that the whole transaction is plain and clear to both terms.
Interestingly, you don't need to start thinking of bringing the car to us. Our team of professional will come to your office or home to test drive the car and offer the right payment. This is the best way to sell your car right in your home at a reasonable rate without alerting your neighbors online.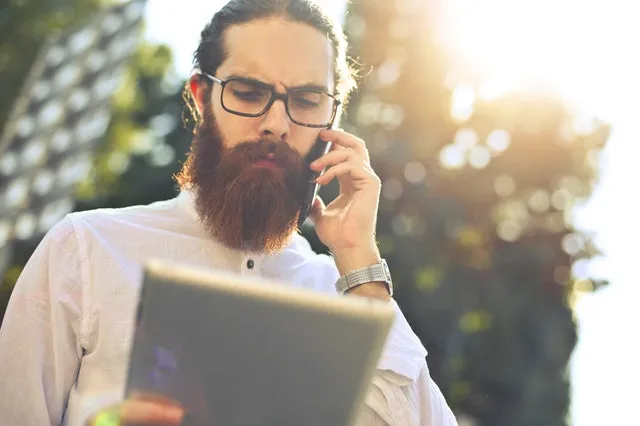 Sell Used Car Today
Sell My Car Colorado has been in the industry of selling cars for many years. We ensure our customers are satisfied with all of our dealings. Over the years, many individuals have trusted us for providing cash for their junk cars without any hassle.
If you are ready to sell your used Hummer without any regrets, Sell My Car Colorado is your best option.