Sell My Car Honda Civic

Selling a Honda Civic is hard. Not just emotionally but also practically.
If it is junk and unwanted, it is just money standing on your car porch that you cannot spend or even drive.
We can help you convert your unwanted, old, and junk Honda Civic into spendable cash in hand in no time.
Sell My Car Colorado is the most reliable, efficient, and trustworthy platform to sell your junk cars online with ease and convenience.
You do not have to go out and visit anyone. Nor do you have to wait in long lines for payments or car evaluations.
---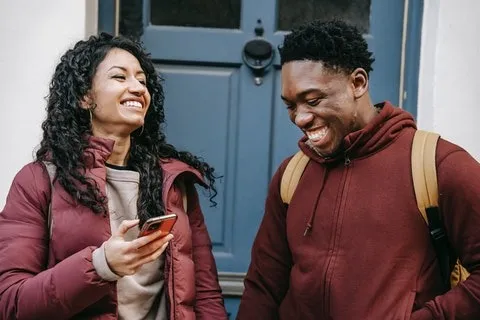 The Best Place to Sell Your Unwanted Honda Civic
We at Sell My Car Colorado promise to make your junk car selling experience the most comfortable one.
We do not require you to take any pictures or make any videos. Just log on to our website and follow the junk car selling steps.
Within 12 hours, our car agency representative will visit your home and check your car's condition. Based on his findings, we will offer a price that will be hard to resist.
Upon acceptance, you can receive instant payment in cash at your own doorstep.
No hassles, no complications, and no risks.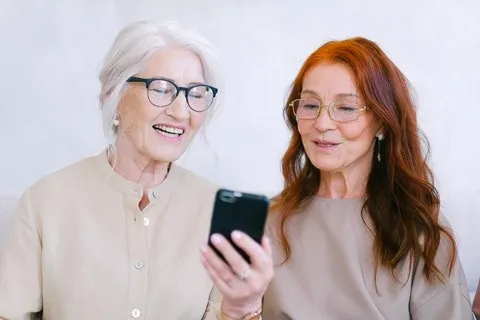 Fast and Efficient Junk Car Selling Services
Sell My Car Colorado has been providing high-quality and reliable junk car selling services for years in the region.
Having served hundreds of thousands of clients throughout the state, we strive to make the car selling process the most convenient and simple one for you.
Our aim is to deliver excellent customer services and highly attractive prices to help you accomplish your money goals from your old and junk Honda Civic.
For instant price quotes, information requests, and any other queries, contact us now!