Sell My Car Honda Accord

Have you been trying to sell your old junk Honda Accord online for some time? Did you end up being just annoyed, distressed, and still without any money?
Well, the task to get rid of an old and junk Honda Accord is no easy job.
You should have lots of patience, resilience, and determination. You need to spend a considerable amount of time, effort, and energy to convince the buyers to get you a good price.
OR you can simply come to us.
Sell My Car Colorado can save you all the hassles, distresses, and complications of selling an old, used and unwanted Honda Accord for some good cash.
---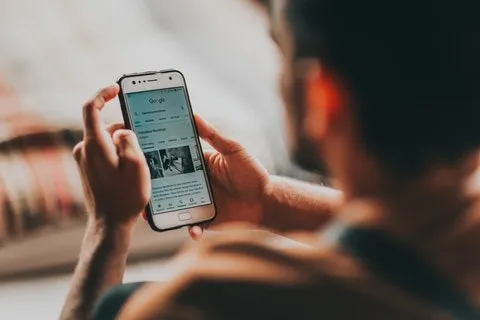 How to Sell Your Junk Honda Accord Online
Our process is very simple yet fast. All you have to do is log on to our website sitting in the comfort of your own home.
Follow our easy instructions and sit back and relax. We do not require any pictures or videos of your vehicle. Nor do we require you to bring the car to us.
Our representative will come to your home and check your car's condition. We will offer an attractive price and pay you in cash upon acceptance.
No complications, no hassles, and no scams.
The entire process starts and completes in your own home.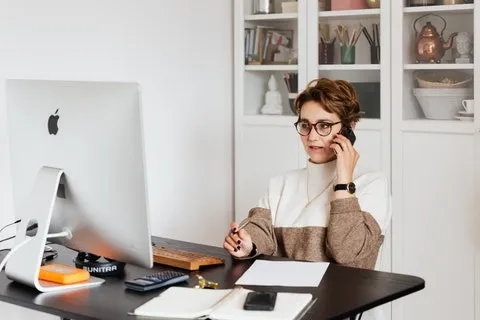 Why Choose Us to Sell Your Junk Car
Sell My Car Colorado is a leading car agency specializing in junk car selling services. It has been successfully operating in the industry for several years.
No matter where you are in Colorado, we will help you get rid of your old and unwanted Honda Accord for fast cash.
We save you from the ordeal of dealing with unserious buyers, fake callers, and wandering kids just looking to buy your car for peanuts.
If you want to sell your Honda Accord for a good price in cash, contact us today!