Sell My Car Honda

If you agree and need to sell your Honda today, your next question becomes "How to sell my car Honda." Chances are, you are probably worried about many things. Ranging from how to get an excellent photographer to snap the car to the time you'll spend posting on social media to answer questions.
Also, you might also be considering trading in your used Honda or selling it to CarMax. You see, all those options pose some threats and throw you at a disadvantage. Not only that, but you might also not get an ideal rate that suits your interest. Even if you get it, it might take months of messages and continuous disappointment from prospective buyers that refuse to show up.
---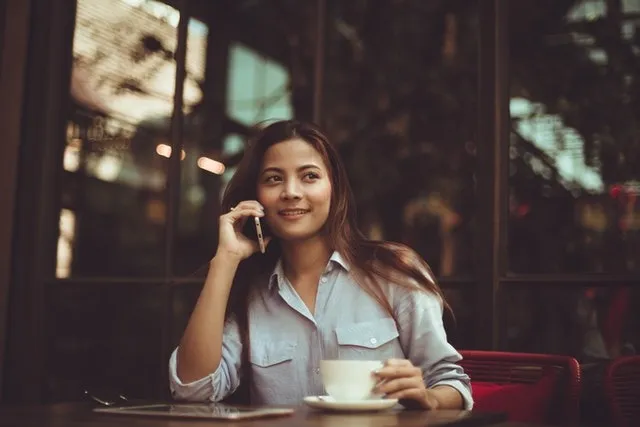 How to get Cash for Junk Honda
We don't follow the conventional method of selling used cars online. Sell My Car Colorado will offer you the best quote for your vehicle so you can pay up its debt and other bills.
With Sell My Car Colorado, you will enjoy the absolute flexibility of selling your used Honda online. Our representative can come to your house to test drive the car and offer you payment. It is fast, easy, transparent and secure.
We are not concerned about the reason why you want to sell your vehicle because we will never take advantage of your situation.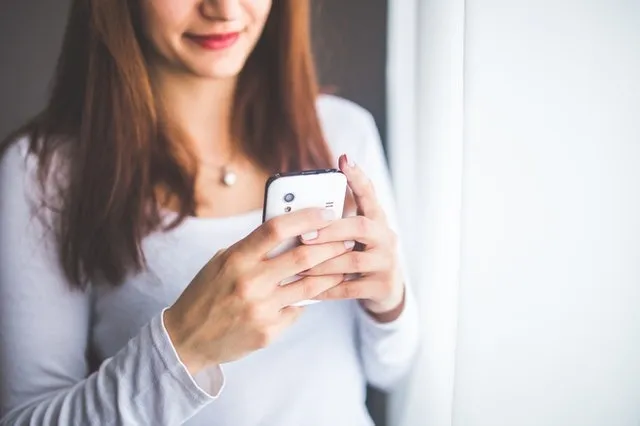 Sell Used Car Online
Sell My Car Colorado provides excellent customer experience and transparency when buying used cars. We don't give anyhow quote but offer the best price depending on your car's value. Our car dealers are well trained and have been in the industry over the years.
Therefore, relax, you will never regret selling your car to Sell My Car Colorado. Are you ready to sell your Honda to an agency that protects its reputation? Sell My Car Colorado will never fail you.