Sell My Car GMC

Enough worrying about "how to sell my GMC," selling your car online shouldn't cost an arm and a leg. Also, stop following the conventional methods of selling online such as trading in your car or posting it on social media. Why spend additional money hiring a photographer to snap your car.
Meanwhile, you can sell your car online without your neighbors seeing your advert on Craigslist. It is even easier because you don't need to wait for a week, not even a full 24 hours before completing the whole transaction.
---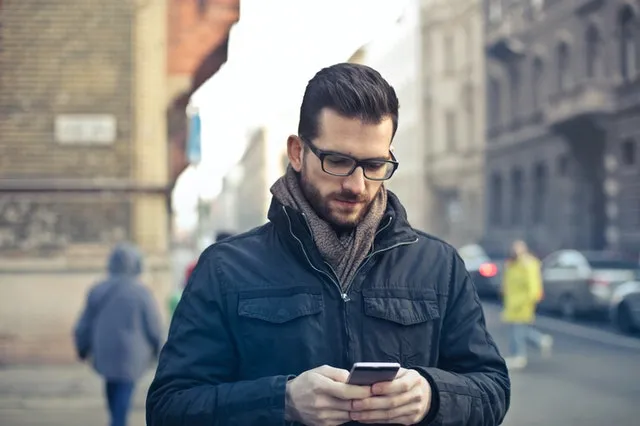 How to Get Cash for Junk GMC
Surprisingly, you can get cash for your junk ford without putting yourself in any form of risk or unnecessary publicity. Sell My Car Colorado will provide you with the best value for your used GMC.
Besides, you won't need the months of spam calls and messages from unserious dealers – and not even the disappointment from prospective buyers that fails to show up at the fixed hour.
Most interesting part is that, you don't need to visit us before selling your used car. The whole process will take place in your home and the step-by-step process is available on our website. What other best method beats this approach?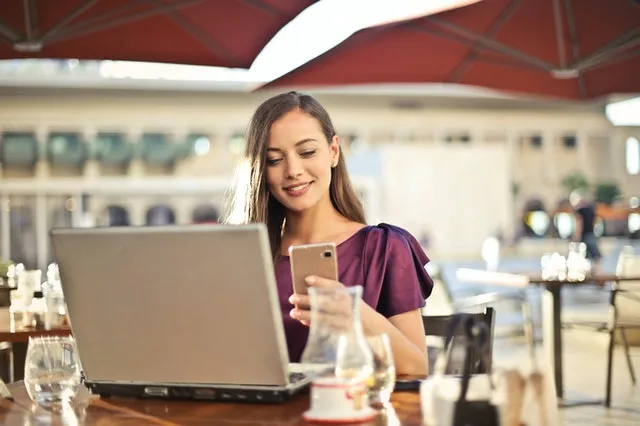 Cash for Used Car Online
For many years, we have been serving individuals who want quick cash for their junk cars. We don't take their advantage but offer the right value and the best quote for their used cars. Sell my Car Colorado provides effective customer service throughout the whole selling process. Regardless of the reason why you want to sell your car, we won't take advantage of your situation.
If you have any questions, visit our website today, one of our customer service representatives is ready to provide answers. Call us today for a quote!