Sell My Car Ford Ranger

There comes a time in the life of every car owner when he has to get rid of his once admired set of wheels. Ford Ranger is an amazing car to own but if it becomes junk, it is best to sell it off.
Sounds easy, but in reality, it is quite complicated. If you have ever tried to sell a junk car online, you must have gone through hectic procedures.
Apart from posting hundreds of online ads and uploading innumerable pictures on websites, you have to spend lots of time answering calls from potential buyers.
Additionally, there are also instances where you have to schedule meetings with uncanny strangers just to convince them to give you a good price for your old Ford Ranger.
---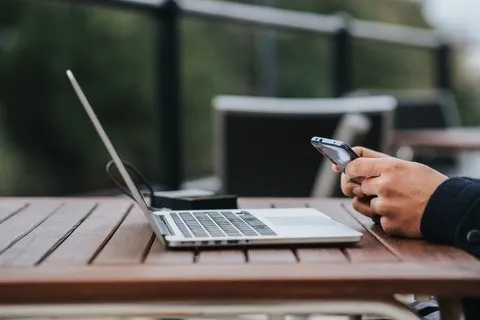 How to Sell Your Junk Ford Ranger without Complications 
Sell My Car Colorado has transformed the entire junk car selling process for its clients. Innovatively serving the used car selling industry in the Colorado region for years, we have the necessary experience and expertise to make the life of a junk car seller convenient.
We do not require you to visit our office, bring your car to us or deal with unreasonable potential buyers.
On top of all this, we also offer an unbelievably attractive price that is both competitive as well as matches your expectations.
So, how do we make it all possible? Let's find out!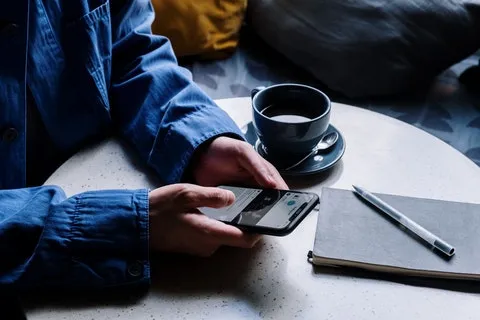 Sell Your Old and Junk Ford at a Great Price
Go to our website and follow the instructions for the junk car selling process. Within a few hours, our representative will visit your location and check your car.
According to the condition of your junk Ford Ranger, we'll offer your a price quote. If you like what we offer, accept and get payment in cash instantly.
No complications and no unnecessary delays.
Just fast and reliable cash transactions for your junk Ford Ranger at your doorstep.
For more information and details on our old car selling service, get in touch with us today!