Sell My Car Ford Mustang

If you are looking for ways to sell your unwanted Ford Mustang online, then we have a great deal for you!
Sell your old, junk, and used Ford Mustang through our reliable dealership. Most importantly, gain access to the best bargain in town.
Moreover, we take the stresses out from the junk car selling process and make it convenient for you.
No need to put up hundreds of online ads or taking pictures of your junk Ford Mustang.
Just contact us and we will help you sell your car in less than 24 hours.
---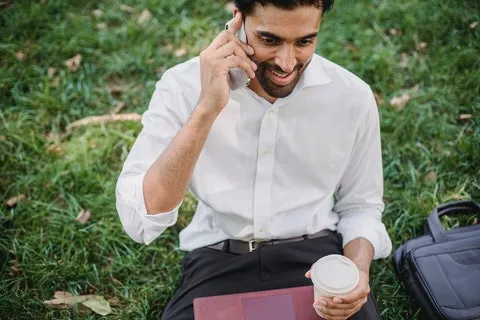 Sell Your Ford for Cash
Sell My Car Colorado is a specialized car dealership offering a quick, easy, and most convenient way to exchange your old and junk cars for cash.
All you have to do is follow the simple instructions on our website and sit back and relax. We will do the rest.
An expert car evaluator will visit you at your home, office, or any place of your choice. Moreover, we will check your car and offer you a competitive price.
If you like what we offer, you can receive the payment instantly in cash. No hassles of waiting in lines, no complicated procedures, and no delaying of payments.
Just fast cash offers on the spot.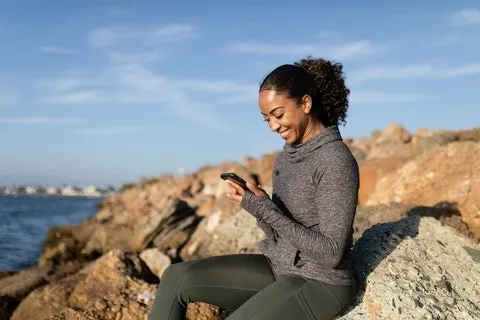 Stress-Free Junk Car Selling For Your Old Ford Mustang
Selling a junk car online can be very stressful, both emotionally and physically. You find yourself taking numerous pictures of your car and uploading them on various websites.
After that follows a prolonged ordeal of answering an unending list of queries and responding to indecisive calls. Dealing with unresponsive buyers can result in loss of valuable time and energy.
We, at Sell My Car Colorado, enable you to overcome these problems and find the best solution for selling your junk Ford Mustang in a hassle-free manner.
For more information and details on our junk car selling process, contact us now!