Sell My Car Ford F-150

Are you searching for "ways to sell Ford F-150 online"? Do you want to get a great deal on your Ford F-150 without having to go overboard with impractical incoming calls and indecisive buyers?
Then, you have come to the right place.
We, at Sell My Car Colorado, make your car selling process hassle-free and efficient. No need to worry about taking hundreds of pictures of your Ford F-150 and posting it on various platforms. We do not require any videos or appointments.
Just get connected with our website and let us help you through the process of selling your car without having to step out of your homes.
---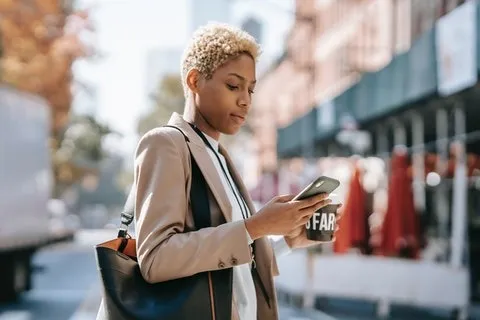 Get Fast Cash on Your Old Ford F-150
We are a specialized car dealership offering reliable, trustworthy, and problem-free vehicle selling services online.
With our premium client services, you do not have to worry about dealing with troublesome buyers or struggle to get the best deal on your Ford.
We save you from the hassle of answering flipping price queries, non-productive phone calls, and unresponsive buyers.
Our commitment is to offer the best deals on your cars and get you access to fast cash without any unnecessary delays.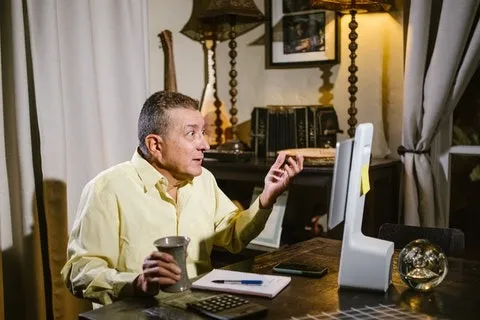 Sell Your Junk Ford Today!
If you would like to sell your junk, unwanted, and used Ford F-150 for fast cash, then simply log on to our website.
Within hours of getting in touch with us, our car evaluator will visit your home and check your car. We will offer a competitive price and will pay you in cash upon acceptance.
The entire process will take less than 24 hours and will be completed in the comfort of your own home.
Our car selling process is safe, secure, and the fastest in the market. For more information, contact us now!