Sell My Car Ford Explorer

Have you been searching for a long time on "how to sell my Ford Explorer" on the internet?
By now, you must have spread the word around among friends, family, and colleagues as well.
Well, congratulations, your ordeal is over.
Relax, sit back and enjoy professional car selling services at your doorstep with Sell My Car Colorado. No more fussing around with unserious buyers and jesting kids. No unnecessary stress, just get reasonably fast cash for your Ford Explorer.
We are a specialized car agency that helps you to sell your used, unwanted or junk vehicle. Committed to making vehicle sales convenient, fast, and hassle-free, we strive to offer you the best bargain for your Ford Explorer. We eliminate your worries of facing scams by unresponsive and fraudulent buyers.
---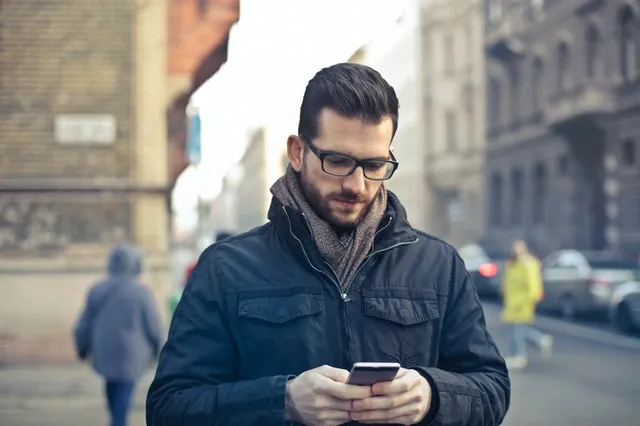 Get Fast Cash for Your Junk Ford Explorer
Our car selling process is simple, reliable, and trustworthy.
Starting the process in your own home, we complete the transaction without you having to step out of your comfort zone.
All you have to do is log on to our website and follow the instructions.
Our representative will visit you at home. He will check and evaluate your Ford Explorer and offer an attractive price. Upon acceptance, you get your payment instantly.
The entire process is completed in a minimum time of 12 hours.
You get cash fast and can buy a new car within the same day!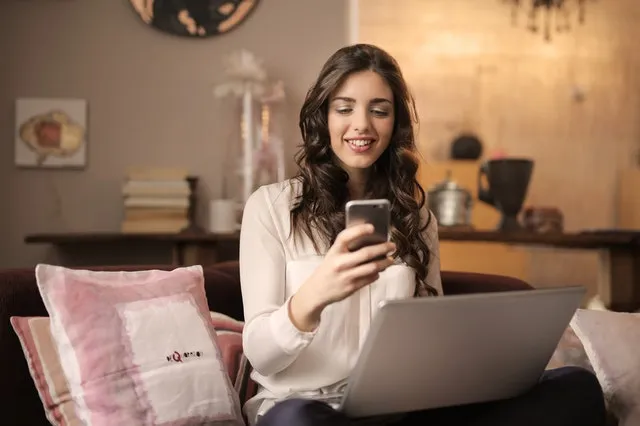 Why Choose Us for Selling Your Ford Explorer?
Sell My Car Colorado is a leading name in the car selling agencies in the region.
For example, we make sure to offer a quote that is competitive with the market and suitable for your needs.
Without any complicated procedures or lengthy processing hassles, you can sell your car Ford Explorer and get fast cash at home.
Safe and secure, we eliminate the hassles of finding the right buyers and making perfect deal.
For more information and queries, contact us for 24/7 customer services or apply for a free quote now!