Sell My Car Ford

If you ask people the wisest financial decision they made in 2020, a friend might say it was when I sell my Ford just before the peak of the pandemic. Others might not know the best decision that was made during the year of the pandemic.
Meanwhile, the pandemic has eliminated the need for a car for some people. Businesses are now going remote and some had even lost their jobs. To get out of the debt, most people need to get cash for their used cars and move on until things get back to normal.
If you are interested in selling your ford without alerting your friends on social media, here is a piece of good news.
---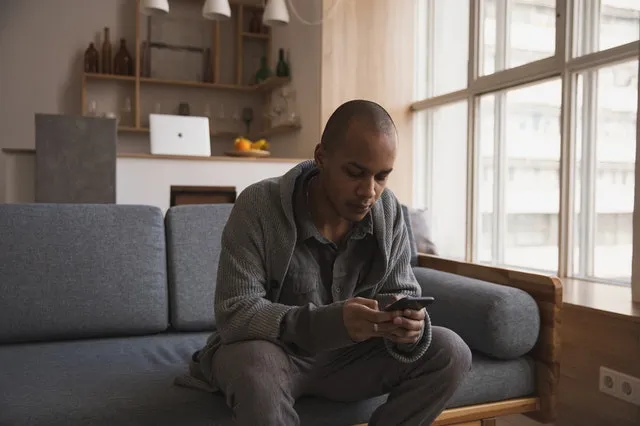 Cash for Junk Ford
We are the best cash for junk agency that buys used cars with ease. Generally, when you send us a message through our website, we will send our representative to test drive your used Ford and offer the right payment.
You see, it is simple. You don't need to wait for months or wait for prospective buyers in a public place for hours and later not showing up. Whatever the good reason you want to sell your used car, we offer you the correct value that suits your interest.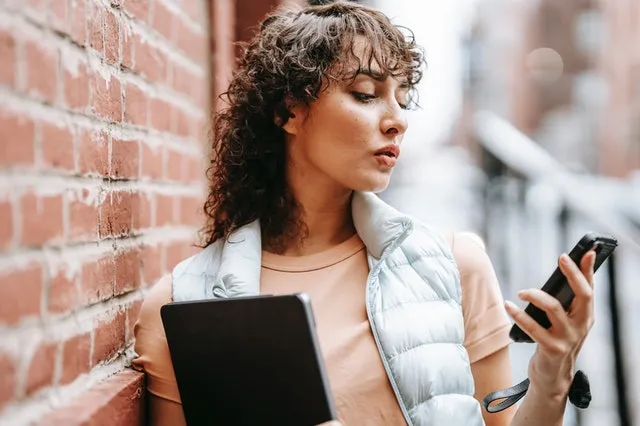 Get Cash for Used Ford
Whether it is Ford or any other brand, we have successfully bought used cars online from respectable individuals. Our customers trust us for delivering a top-notch customer experience during and after our transaction. We have been protecting our integrity for years and the tradition will continue even when you sell your used Ford to us.
Therefore, are you ready to sell your used ford to an agency that promises to offer the correct value for your used car? Sell My Car Colorado is your best bet.